When it comes to designing a study room, it's crucial to consider its orientation according to Vastu. Ideally, the study room should face the east or west direction of your house.
To enhance the learning environment, it is recommended that the child face either east or north while studying. This helps channel the positive energy and promotes concentration.
Additionally, it is beneficial to display rewards, recognitions, certificates, trophies, and motivational posters on the walls facing north or east.
By incorporating these Vastu tips, you can create a productive study space for your child.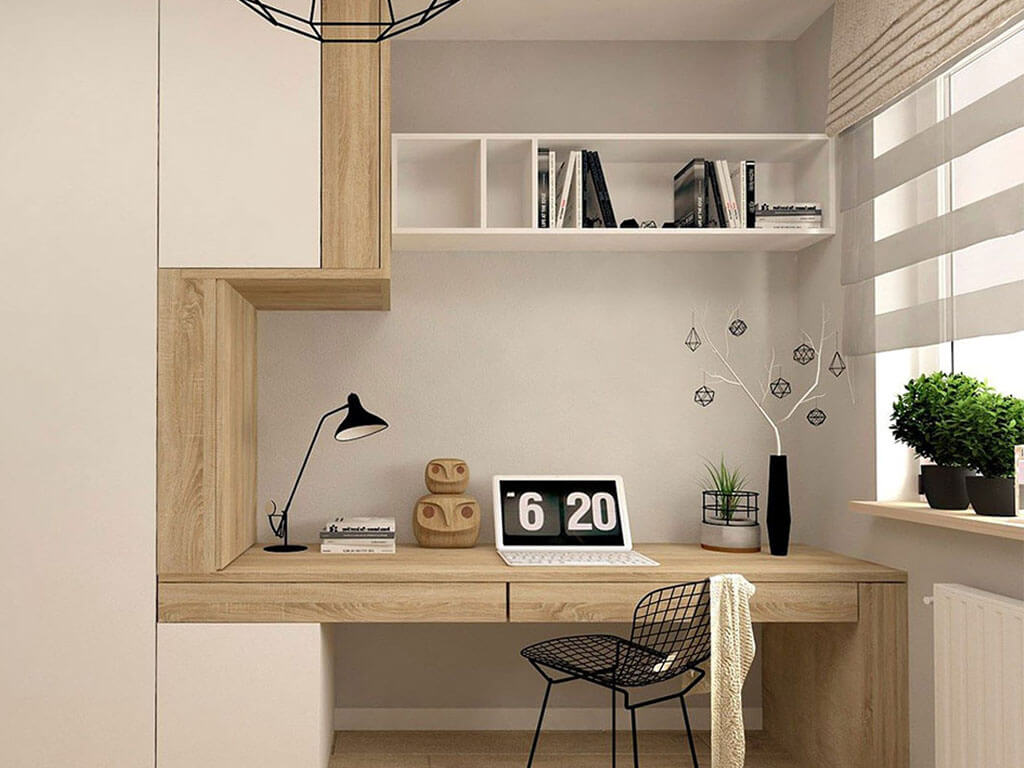 Also read:
VASTU FOR MAIN DOOR