Leadership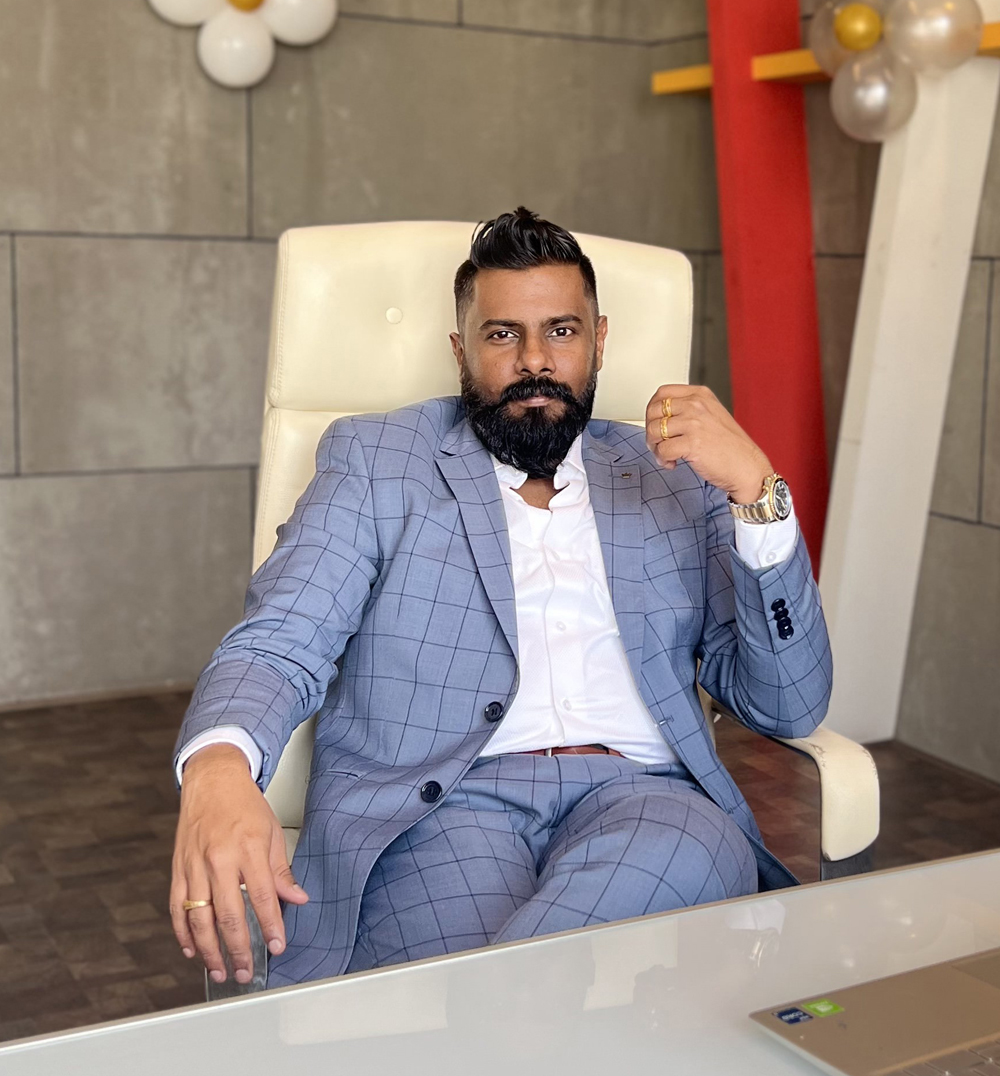 Mr. Dennis Ebenezar
Managing Director
The Managing Director, Mr. Dennis Ebenezar is a young and dynamic first generation entrepreneur who was awarded "Young Entrepreneur' Award in the year 2013 for his quick growth and global standards of working system in the field of Engineering and Construction Management. He has led the organization from its fledgling state to an internationally known company among the Indian diaspora abroad.
Worked as Senior Engineer in M/S. FLUOR CORPORATION (A World Top EPC company, involved in building world's toughest projects) at DALLAS TEXAS, USA & UAE. Fully involved in Construction Management, right from Front end Engineering to Design, Construction till Handover. His creative knowledge, experience and dedication made DEEJOS quickly build a reputation for applying innovative methods and performing precise engineering, design and construction with the emerging infrastructure industry.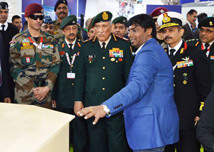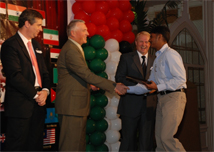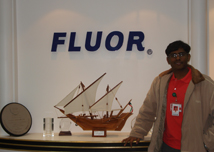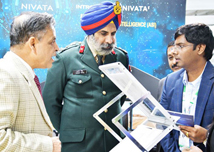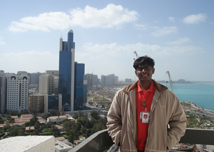 [ our professionals ]
Meet Our Skilled Team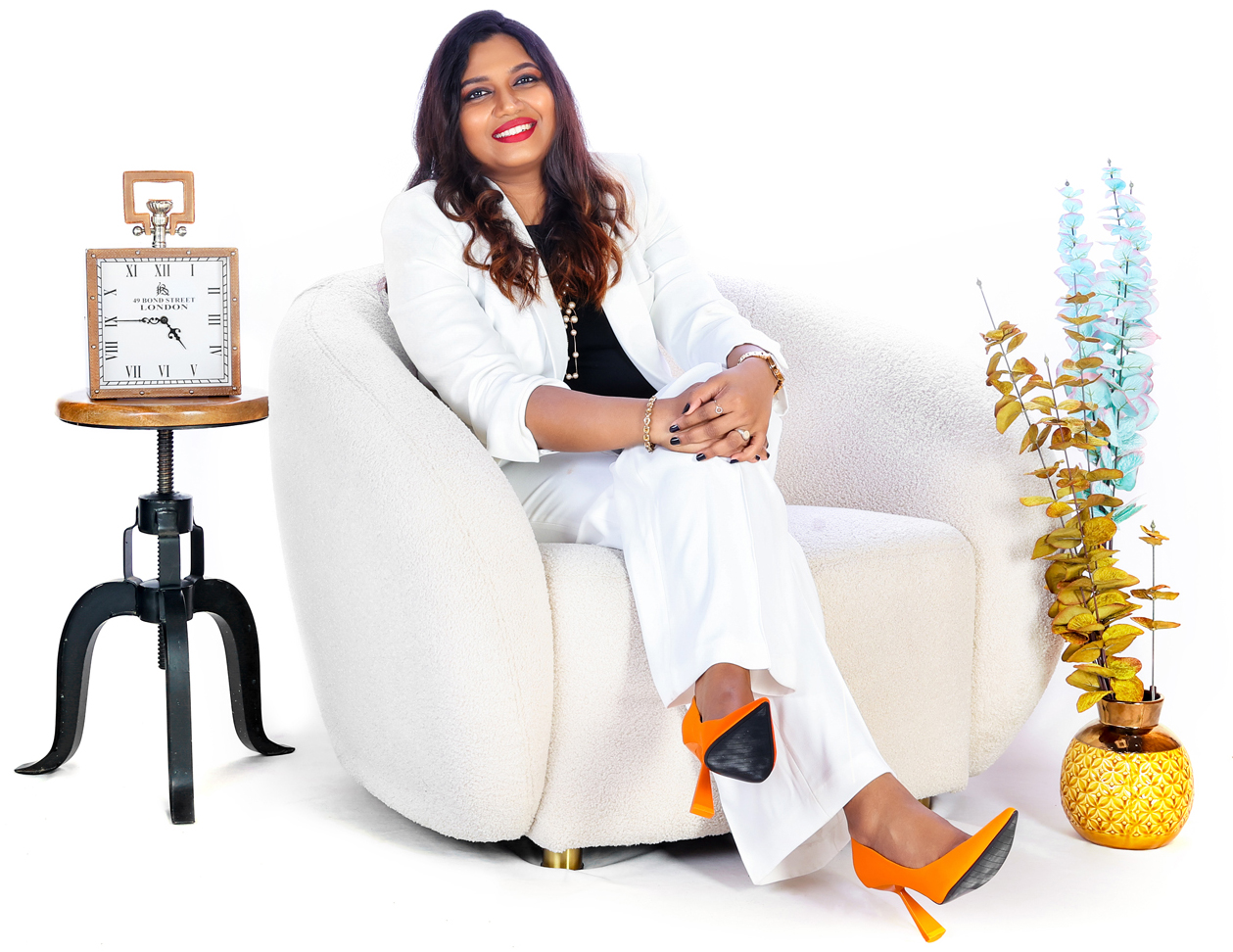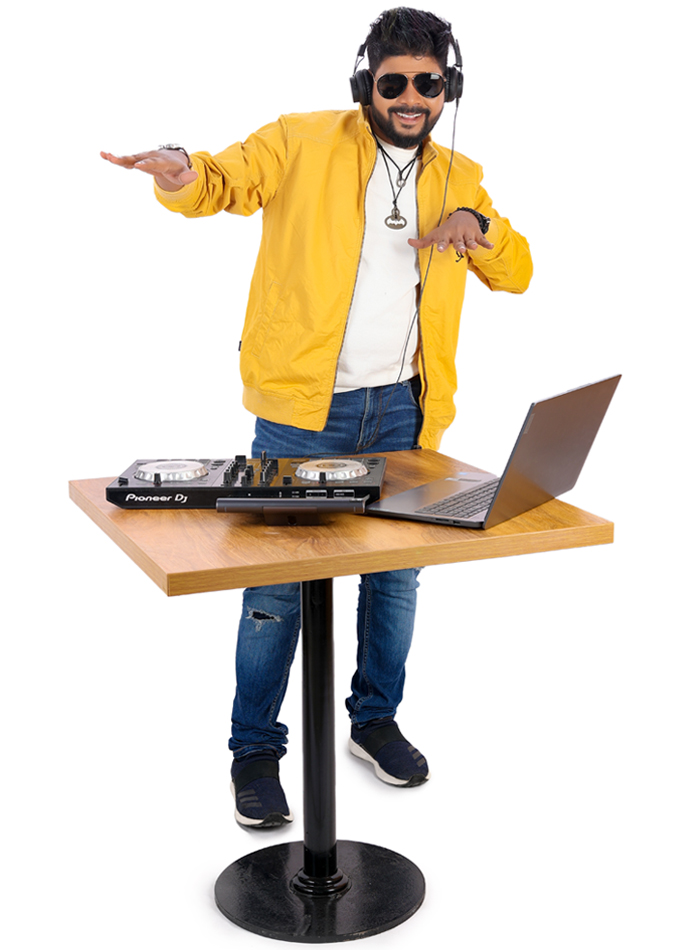 Emayavarman
Manager - Planning & Coordination
Emay is our Project Management man, takes care of tons of important activities in Planning and Coordination. He always gives his all when it comes to work. Father of two and a fun loving person, he loves to sing a lot, comes up with situation songs and music... he at times sings out loud in the office forgetting everyone around him.. and loves to keep everyone around him happy. He is a good cook too.
Aslin Rajarethnam
Lead Architect
Aslin is our Lead Architect who delivers extraordinary designs. An excellent team leader. Being career oriented, she loves challenges. She is most dedicated, hardworking and a creative architect. Mother of a daughter and an enthusiastic coffee drinker. In her spare time, she makes something out of nothing. She loves all kinds of craftwork. Watercolour, brush lettering, digital art — at least she says so 🙂 Ready to help anytime if needed. Being a university topper, she also shows her skills by painting every wall in her house. She is good at keeping everything in order and is an organisation enthusiast..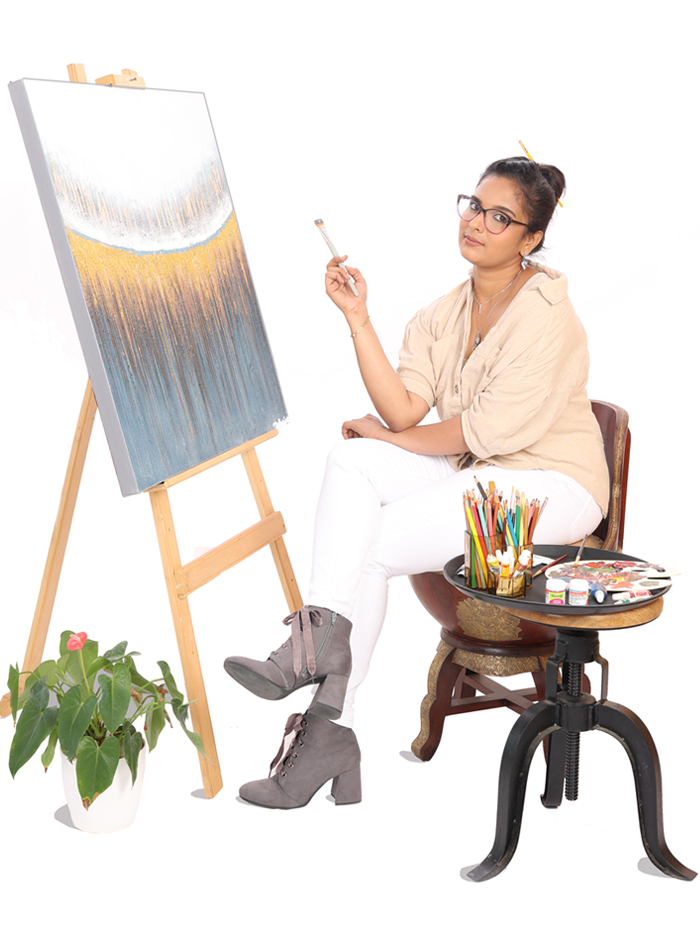 Sundar Singh P
Manager - Site Control & Monitoring
Sundar Ji or Singh Sir! as we call him, is a 'Jack of all trades' is good at everything he does. Joined Deejos in 2012 and since then he is an important part of this great Deejos family. He is responsible for Site Control and Delivery, and personally initiated the Squad team and takes care of it too. An out-of-box thinker and a perfectionist. He is a 'Strict Officer' as we tease him but it's real.. For the past 10 years with DEEJOS he has played extensive roles and headed branch operations and handled critical projects. In his spare time he enjoys playing online games with his friends, and as a born team member, he does his best to achieve team victory. He's also a big movie buff, especially when it comes to Sci-fi and fantasy flicks. He tries to advocate doing what's right, keeping things simple and is an easy solution creator.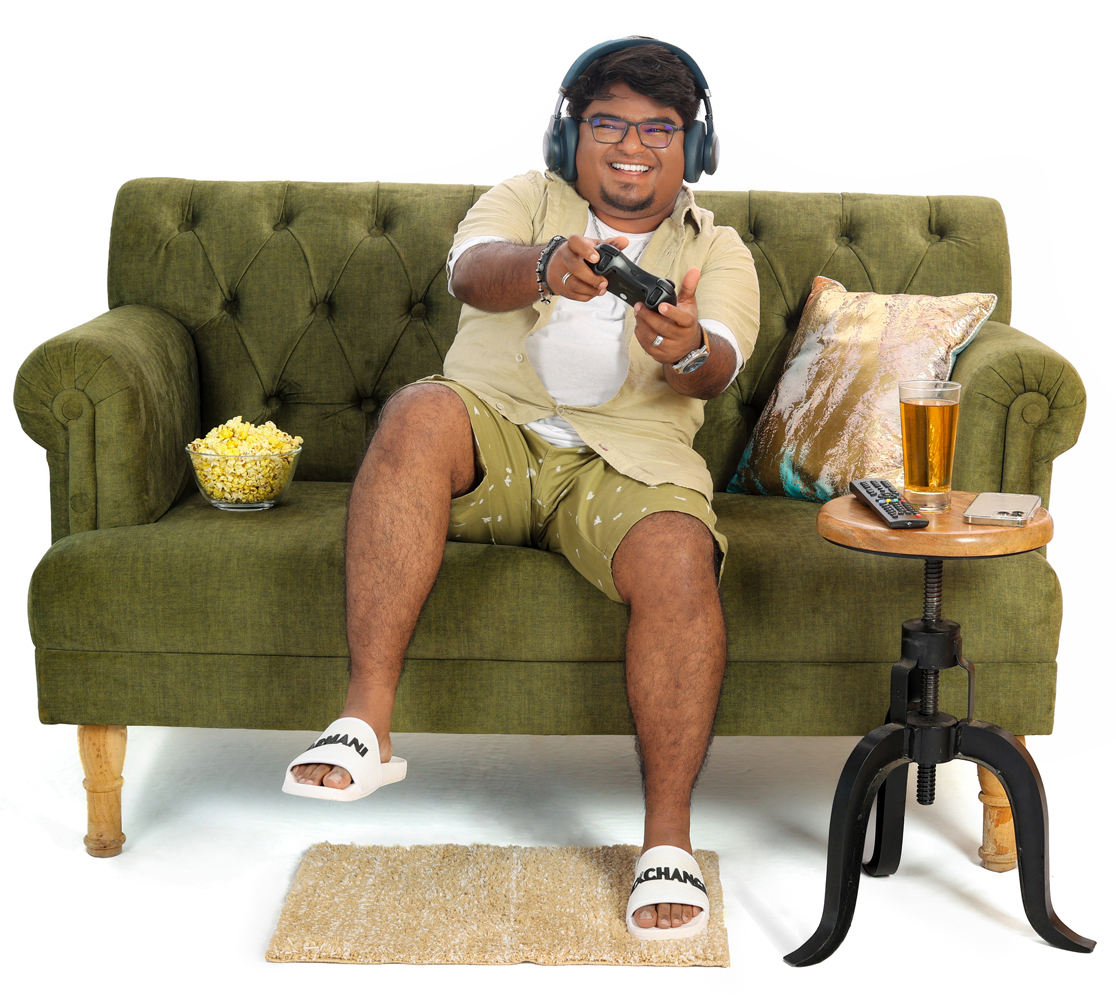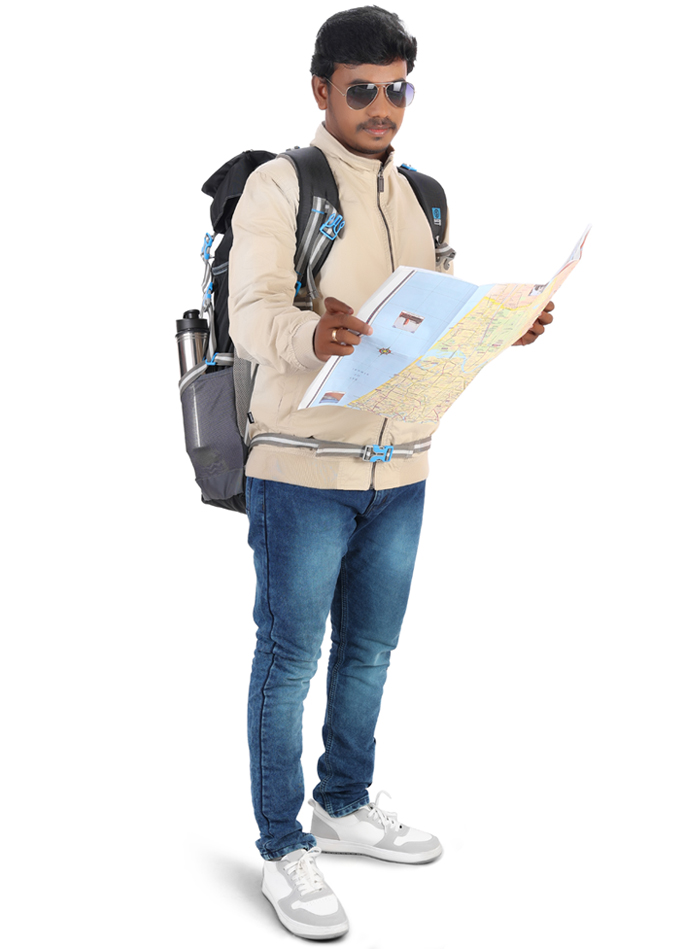 Sundarrajpandian
Senior Project Manager - Customer Relations
A gadget geek and a seasoned Civil Engineer, Sundarraj is our Senior Project Manager who has extensive knowledge and experience in handling and delivering Construction projects. Apart from his core work, he always enjoys getting into Home Automation and Computer Hardware. Yes, whenever we face problems with our computers we call him first. He is also passionate about travelling. A few times a year, he grabs his backpack and goes someplace he has never been before and enjoys climbing the most difficult mountains. He tries to see a positive side of everything and stays calm regardless of the situation.
Bharani Rajan J K
Senior Structural Engineer
Masters in Structural Engineering and a project management expert, Bharani is responsible for the Structural quality of the buildings being a seasoned engineer and having published more than 10 books in Concrete Technology and Civil Engineering. Always ready to solve the most complex and cross-team problems... Once a champion in Discuss Throw with lots of medals, he is now a massive fan of Chennai Super Kings and can't stop thinking about what is lined-up for CSK in the Indian Premier League. He loves talking national and local Politics.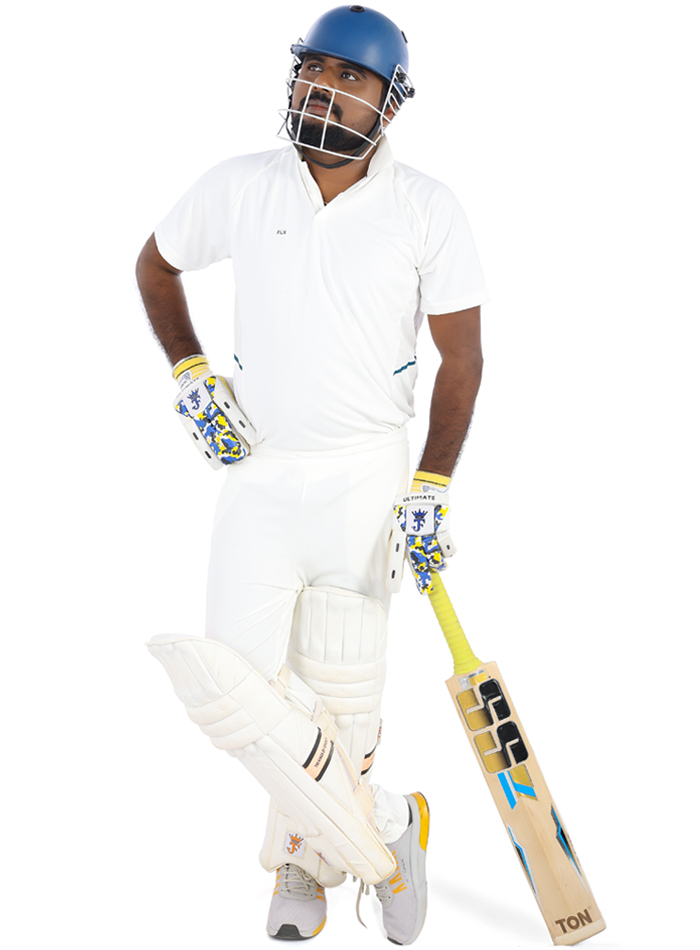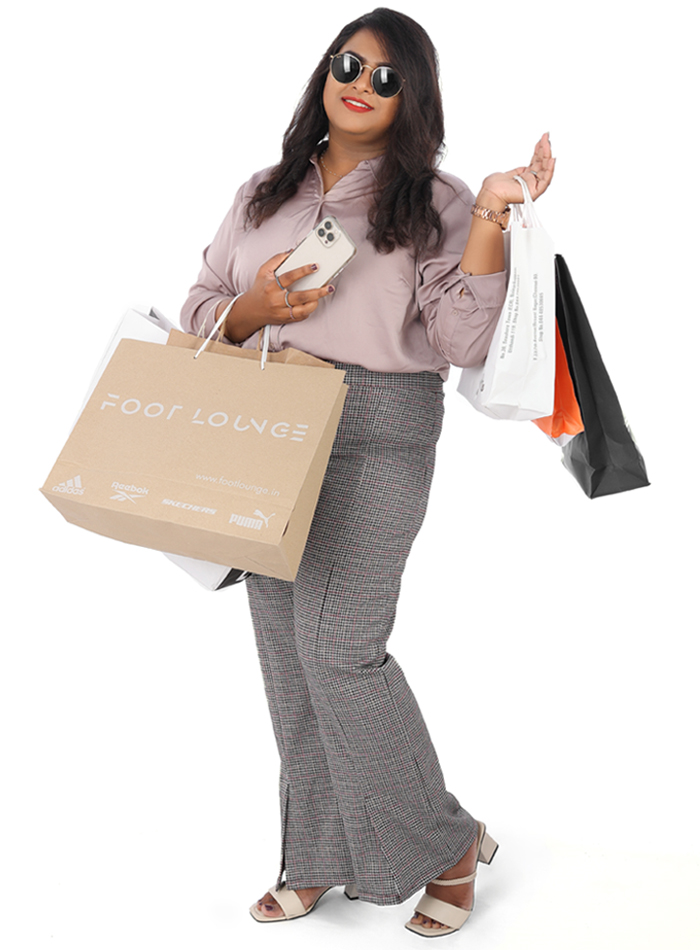 Deertha Vinoth
Architect
Deertha is an Architect who is also a shopaholic.. She works very hard and even on a hectic day she's always up for shopping. At work, she is a good team player, a good listener and a good decision maker. Having done her schooling in Muscat, she loves trekking, travelling and likes being in the spotlight always. She has adopted a puppy from Blue Cross and named her 'Cherry'. -- Great, right? She very much loves motivating people around her.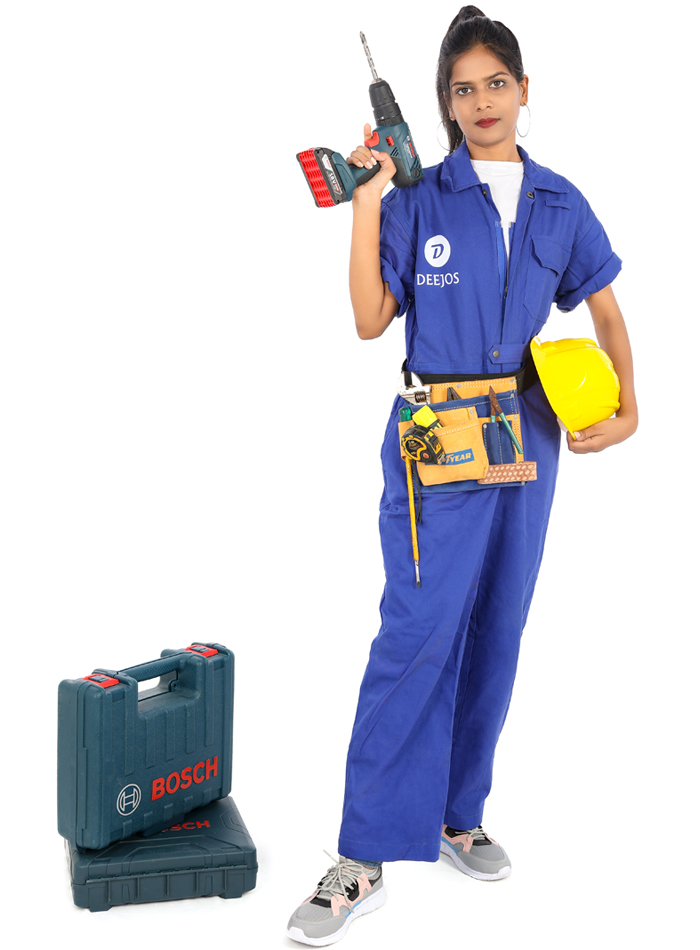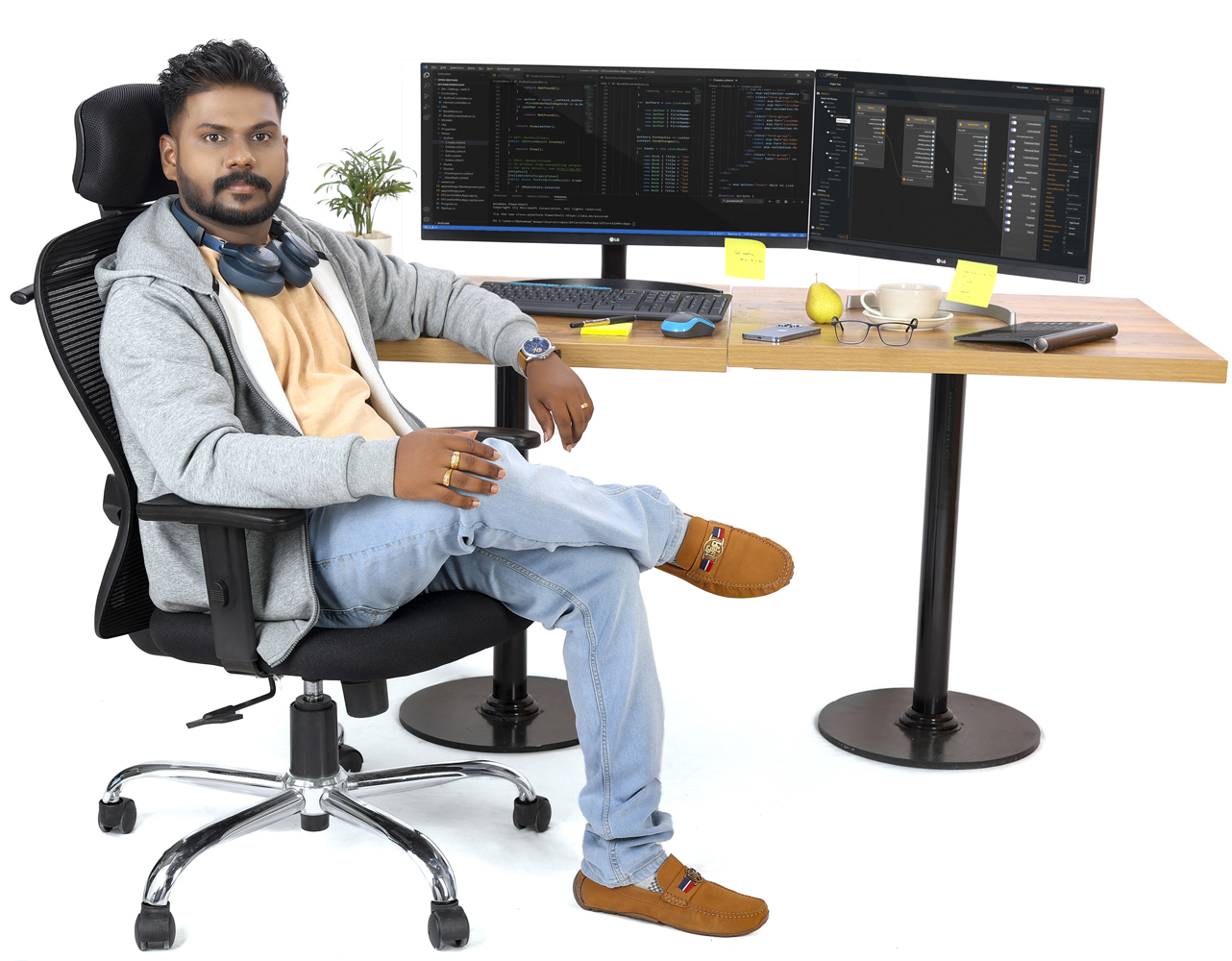 Gnanavel Chinnusamy
Senior Software Engineer
A great Software Engineer. Gnanavel is known for his thorough and meticulous work in developing POL for 10 years now - the intelligent software of DEEJOS. Known for his efficiency, performance, and simplicity, he dedicates himself to his work to achieve the best possible results. Although he keeps his tasks in perfect order, in his spare time, he likes to mess around a little. At odd times, he becomes a full nerd and starts a coding marathon, which usually results in new DEEJOS internal tools.
Sai Vijayalakshmi T
Architect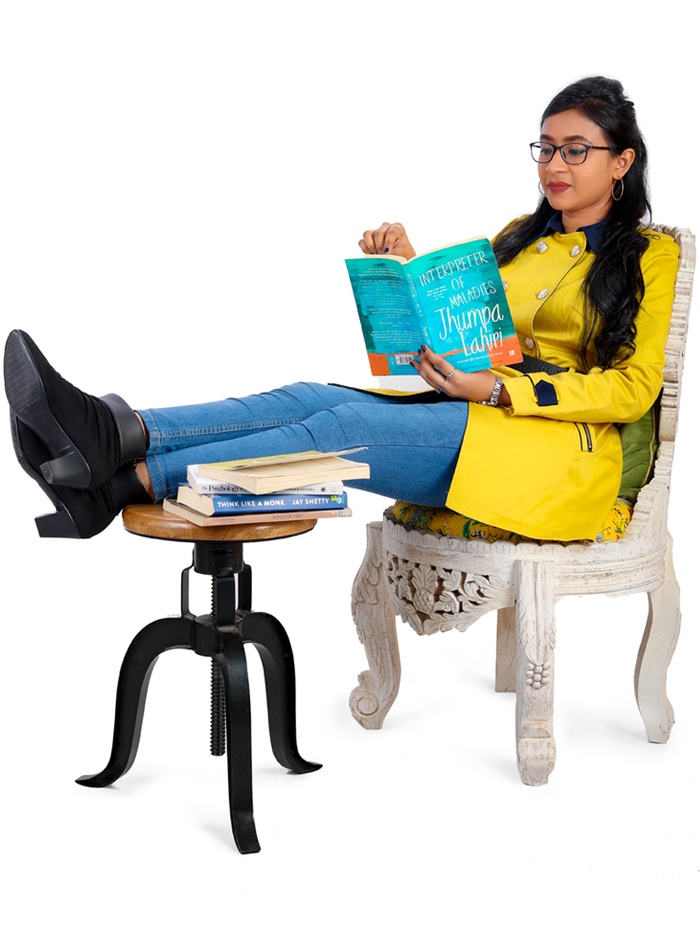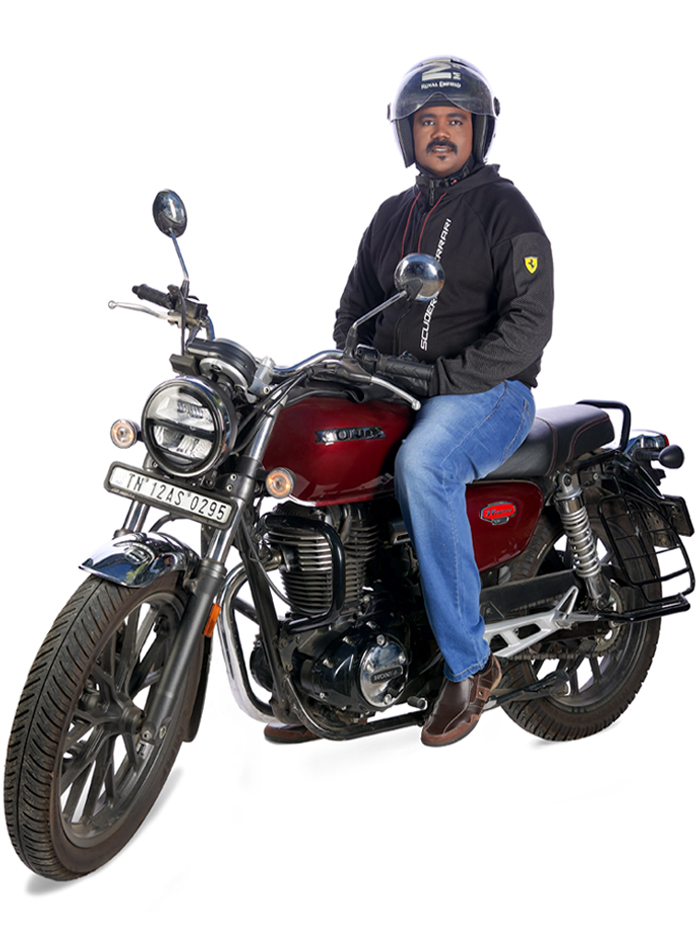 Rajkamal D
Senior Project Manager
Santhanalakshmi S
Junior Architect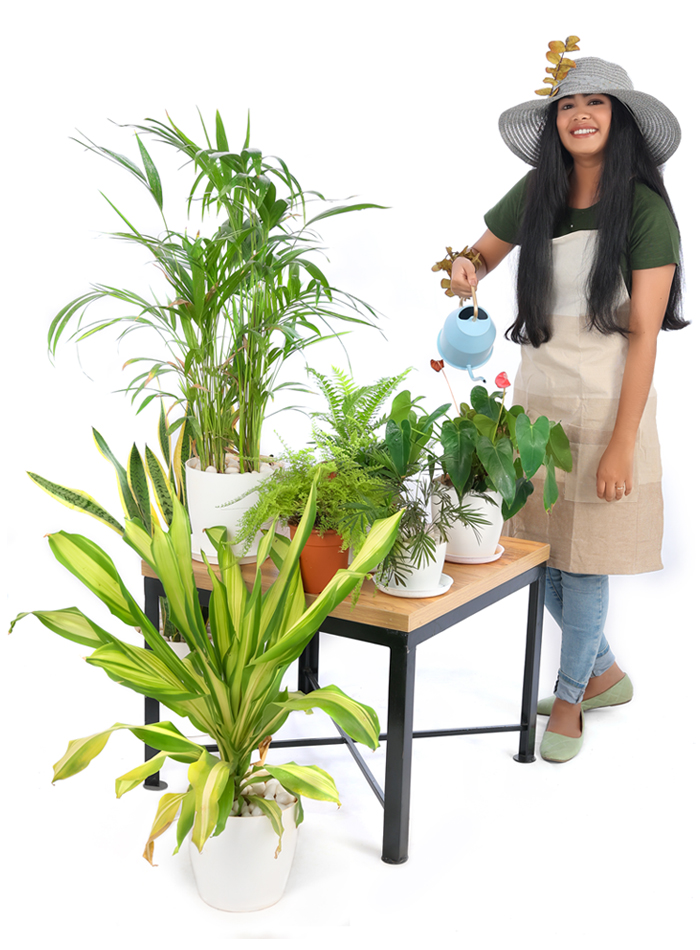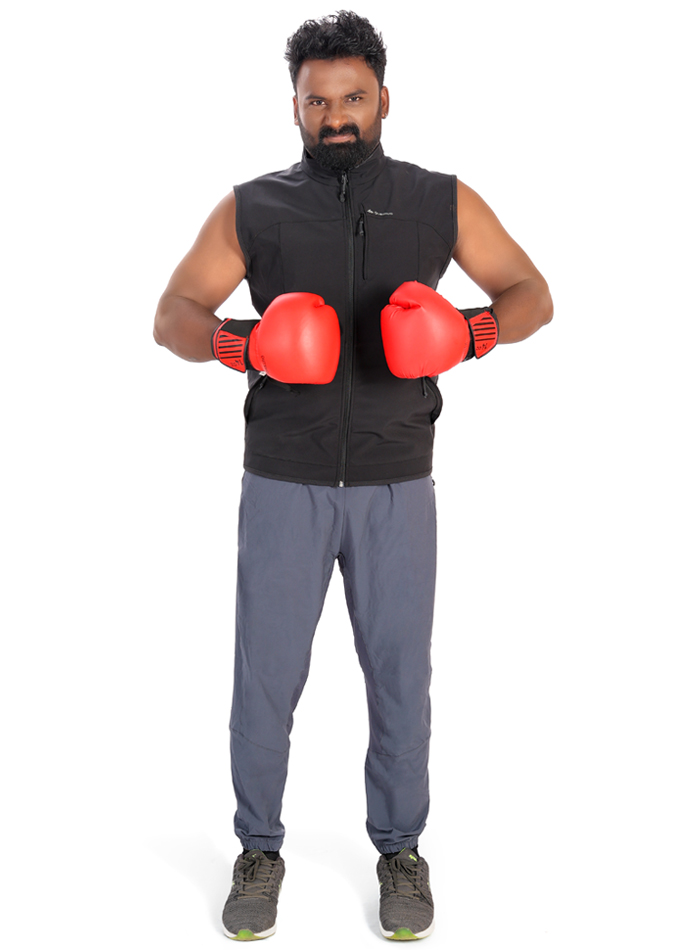 Heamnath R
Manager - QC & Handover
Heamnath is our Senior Project Manager who is always willing to go the extra mile to get the job done. He is a Go-getter. Whether he displays it on his Boxing Ring, Cricket Ground or at work, he always gives his all. He is highly disciplined and punctual. Enjoys eating two Biryanis at a time. He loves to look for new Construction & Interior Decor materials in the market. He has been with Deejos since 2013, held major positions, handled many critical jobs and been a great team player always.
Aishwarya M
Structural Engineer
Aish is our Project Coordination expert in delivering the projects. Having done her Masters in Structural Engineering and a Gold medallist at that, she has her hand in all stages of the project. Also a passionate biker who loves adventurous rides. She says 'Bikes are like wives; If it Aint't yours, Dont Touch it'; – anyone up for a ride? She's bold, career oriented and unstoppable in work, and she wants it that way.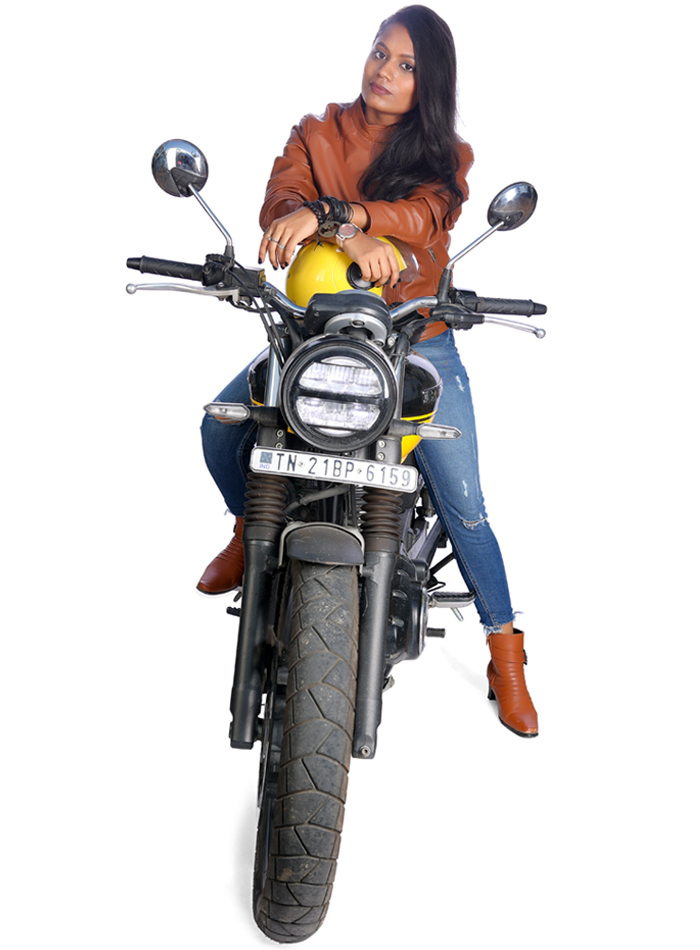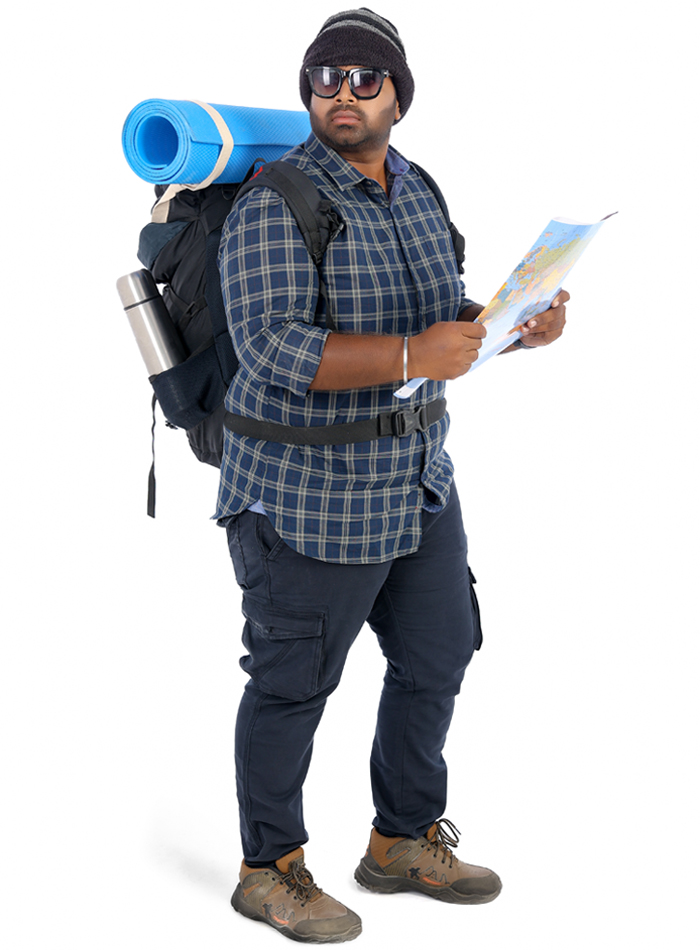 Gabriel K
Project Manager
Dinesh Babu G
Project Coordinator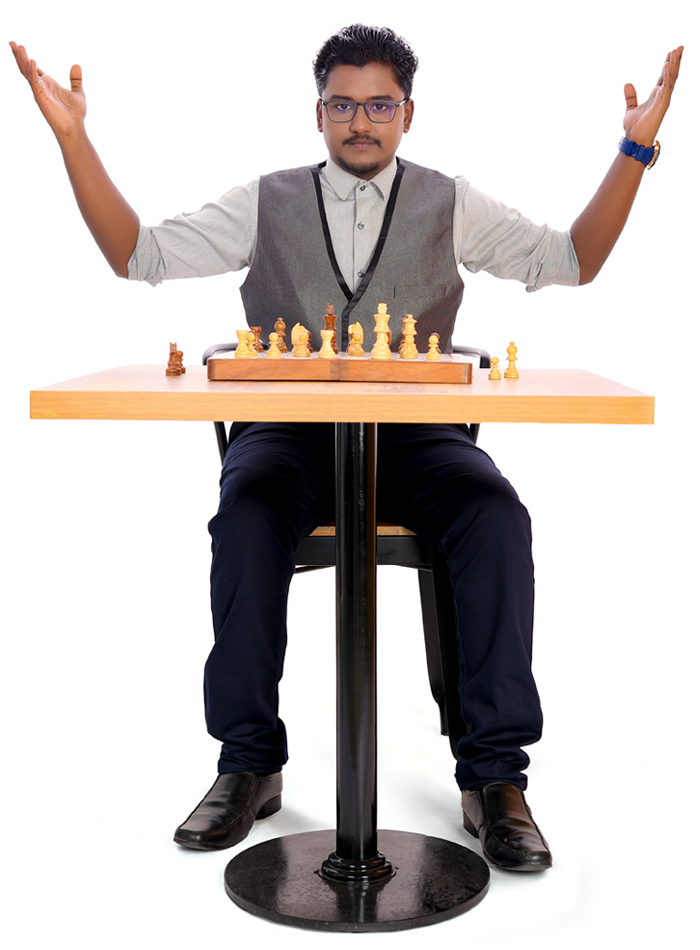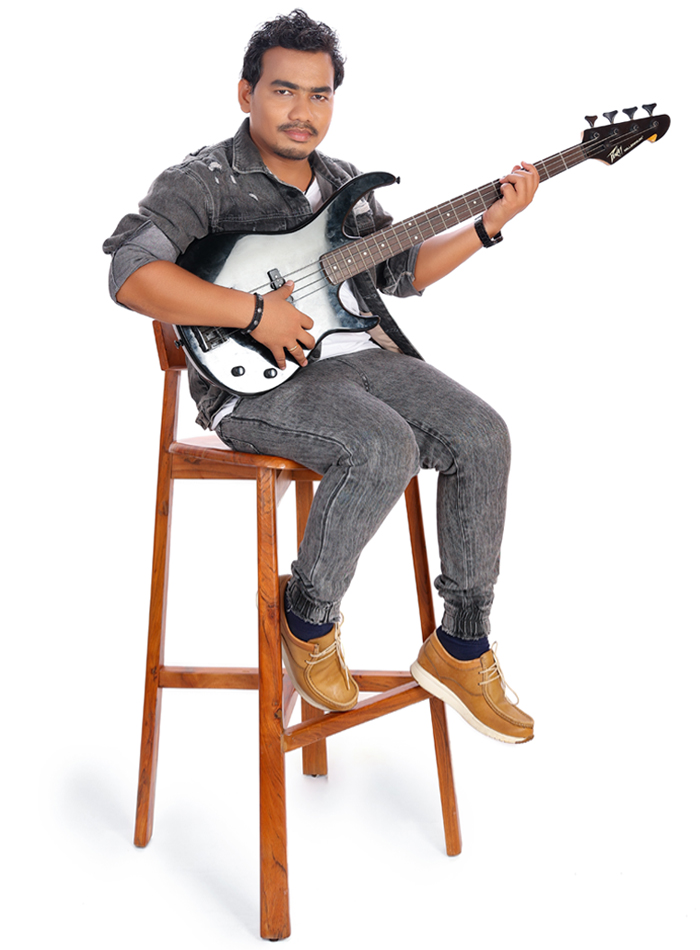 Loganathan K
Project Coordinator
Sanofer
Customer Relations
San, as we call her, is our Customer Relations Incharge. A national level swimmer and a gamer girl, she has a passion for modelling too. Started her career as an Airhostess, she is good at managing our office facilities and knows the location of everything and where you can find them. San knows the best — always. You need to have a good eye though, because her costumes are killer! Be it her Working spirit, Swimming or Running — you name it. She always wins!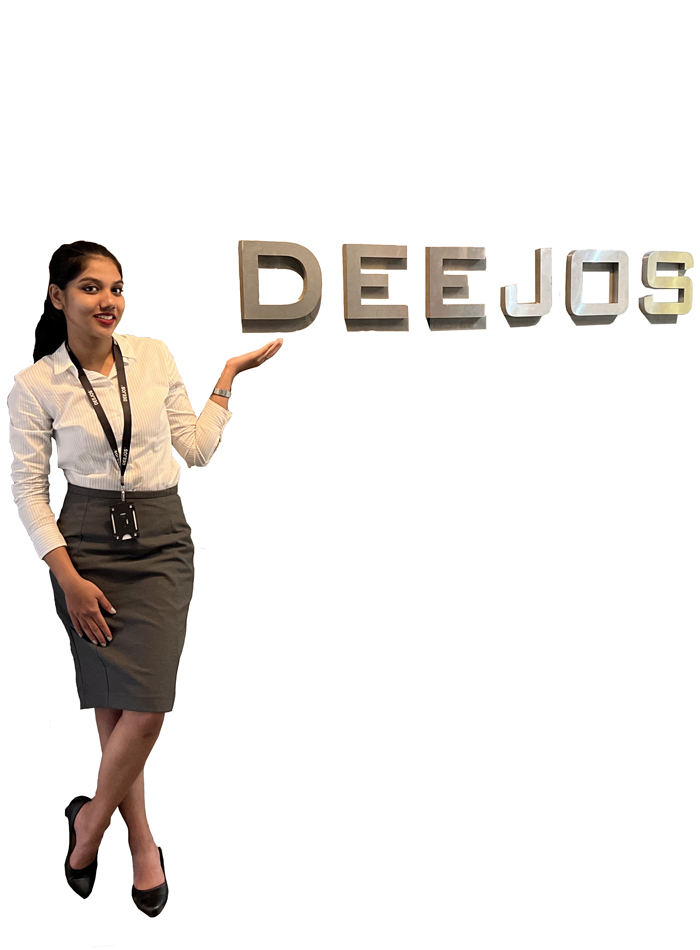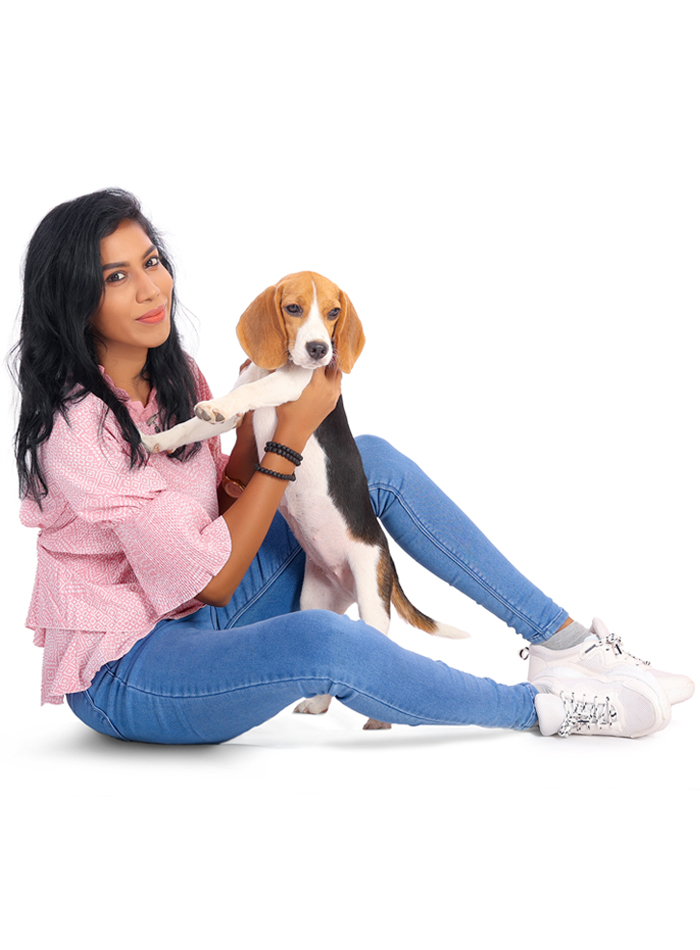 Sandhya R
Administration Executive
Sandy is our Administration executive and also an unstoppable, extrovert soul with a massive drive to be around people and have fun with them. You can always see her wandering around the office looking after things. She loves to spend time with her puppy. (Oh, hello there, Luna! 🐶) She cares for Luna a lot. Being a member of Blue Cross she helps stray dogs to recover and find shelter. Also, Sandy is a great fan of 90s' music which you can see in her whatsapp status. Once a basketball state player she loves singing, dancing, cooking.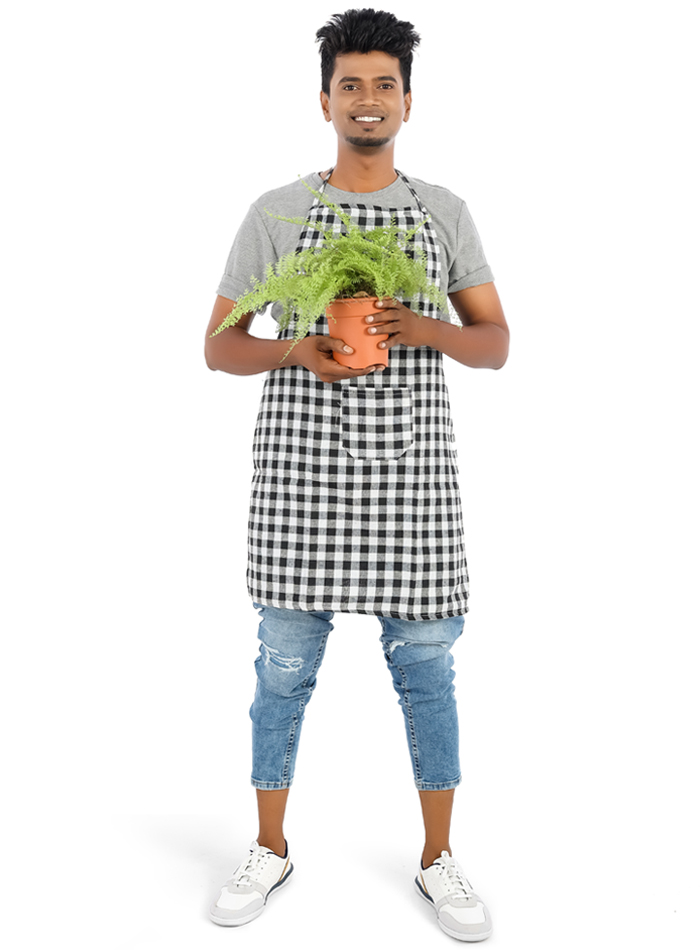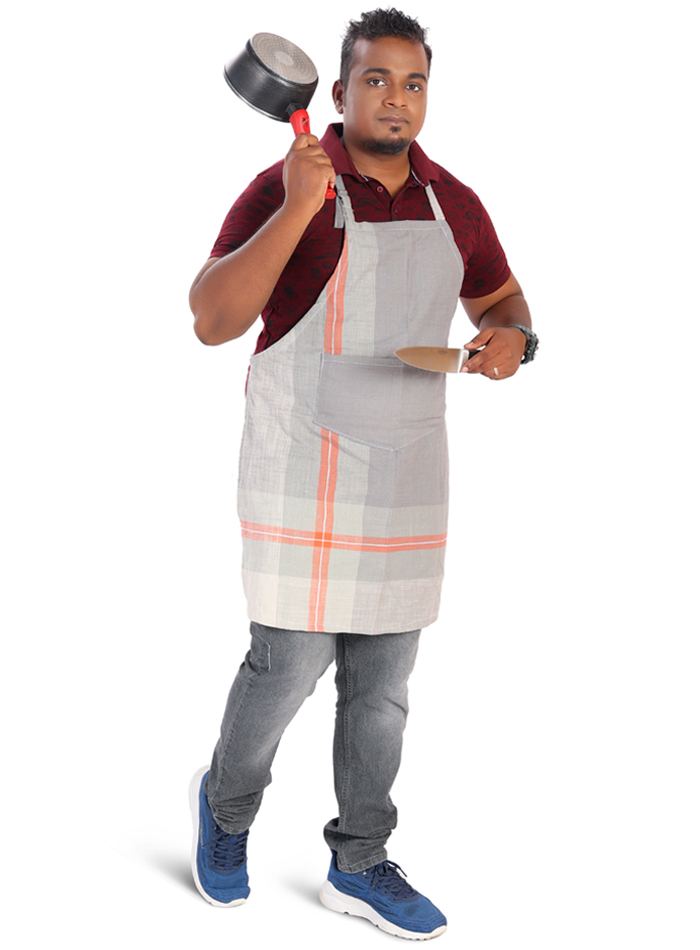 Prince Noel J
Purchase Engineer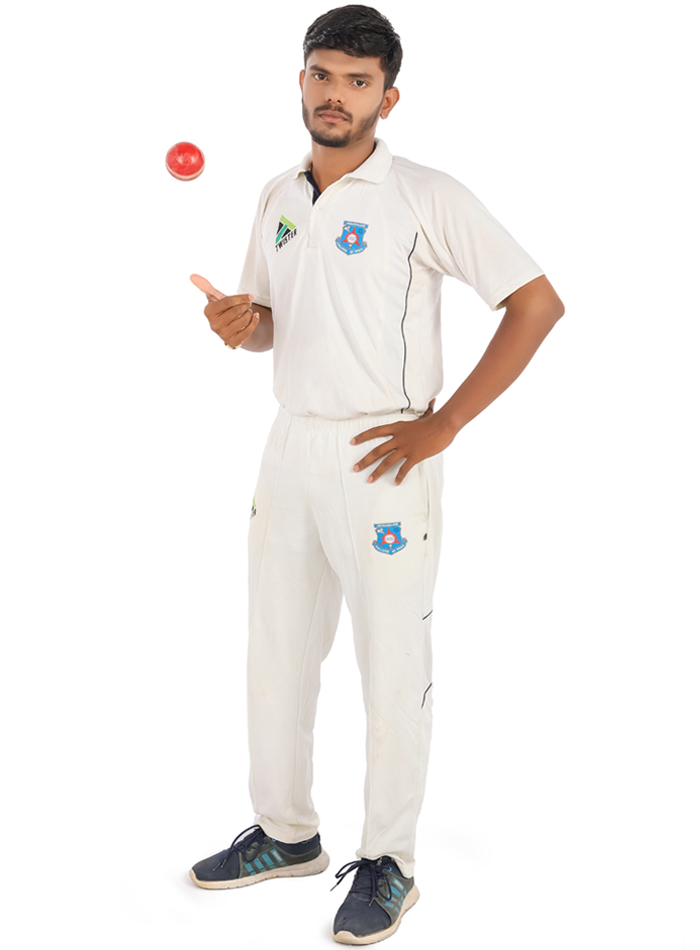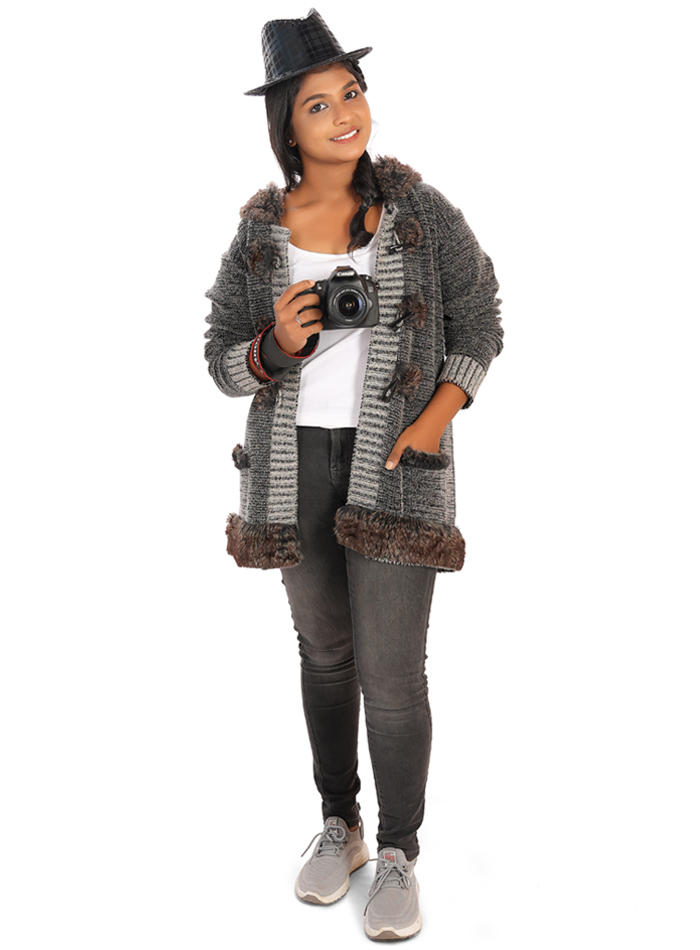 Varsha Baskaran
Junior Architect
Meganathan M
Purchase Manager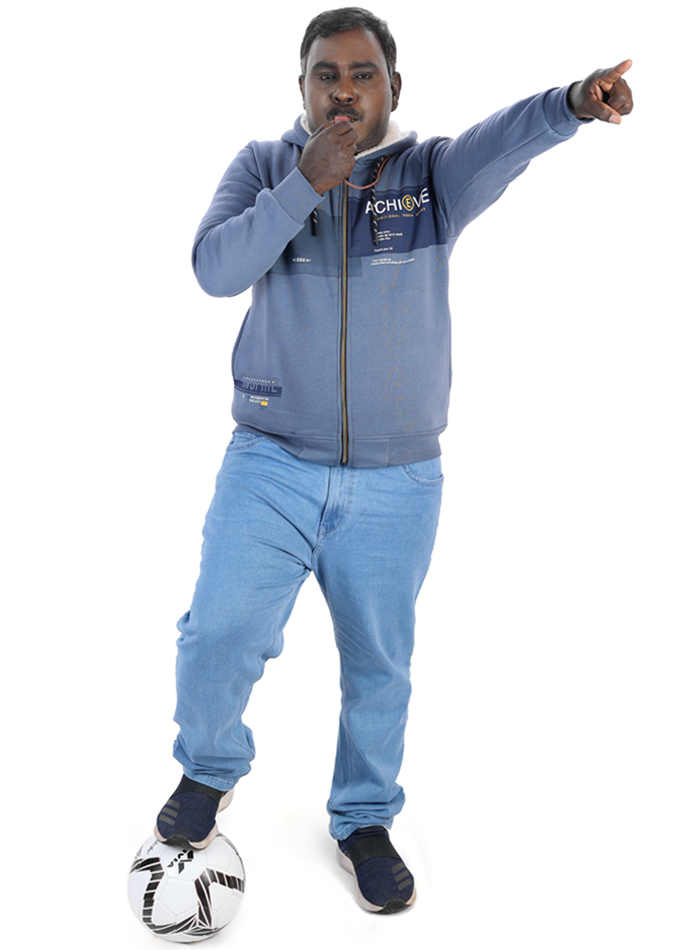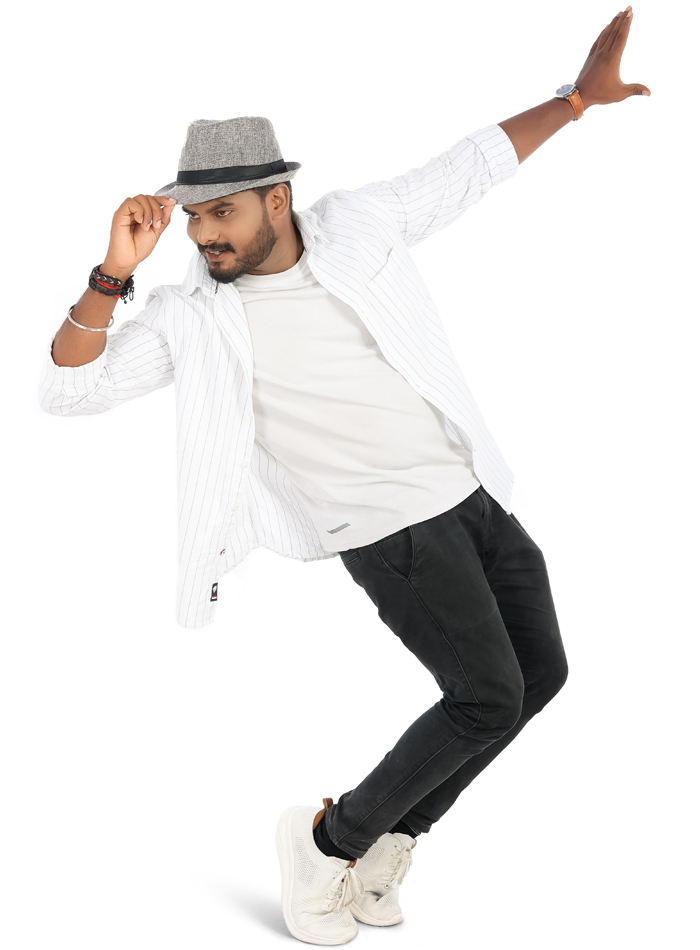 Manivannan J
Assistant Project Manager
Hari Priya
Junior Architect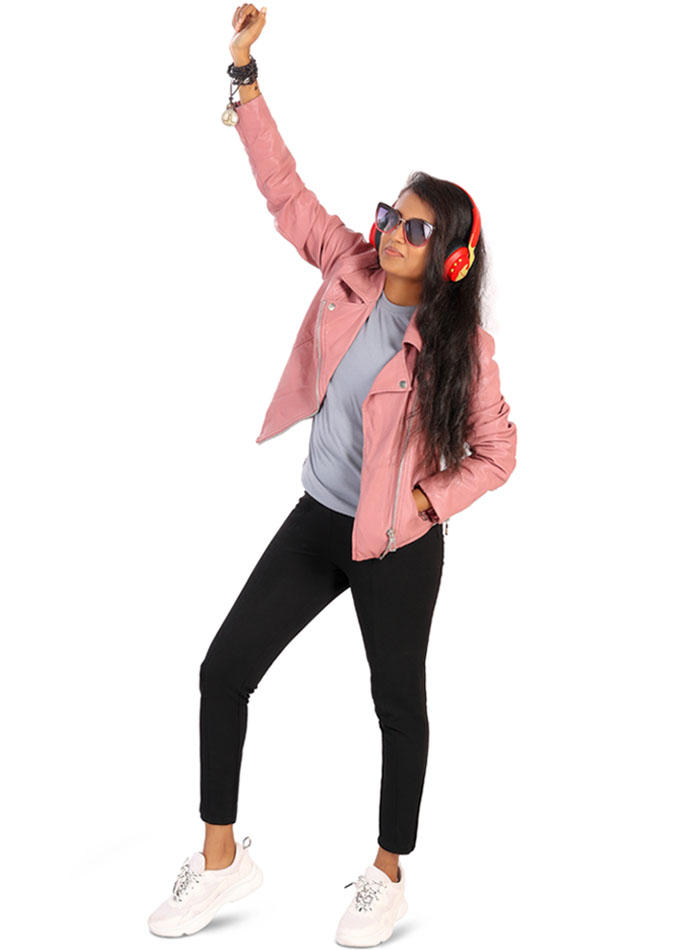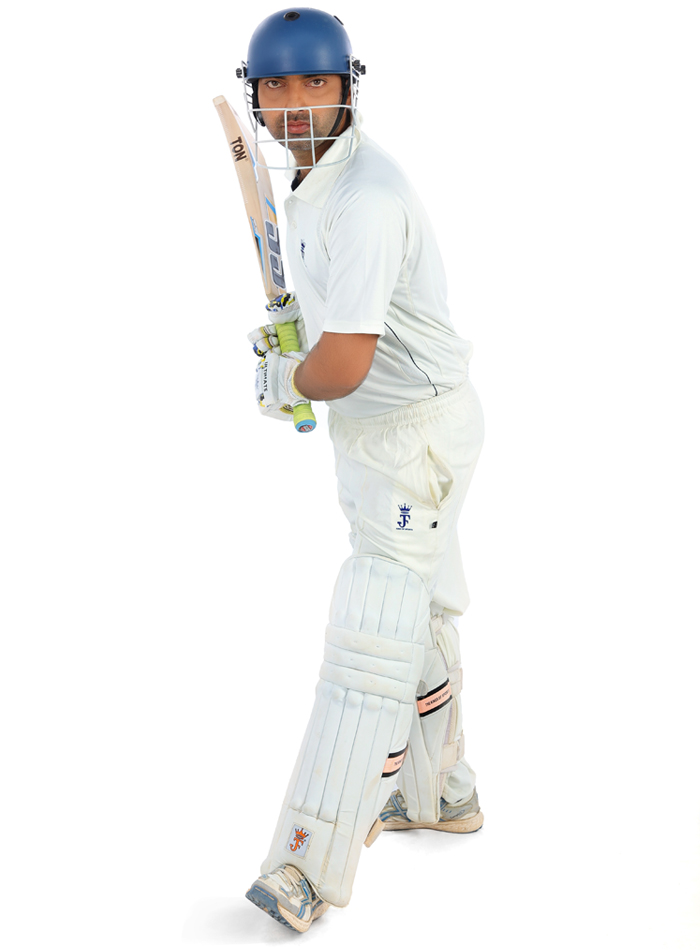 Kishore D
Assistant Project Manager
Sasidharan M
Senior Site Engineer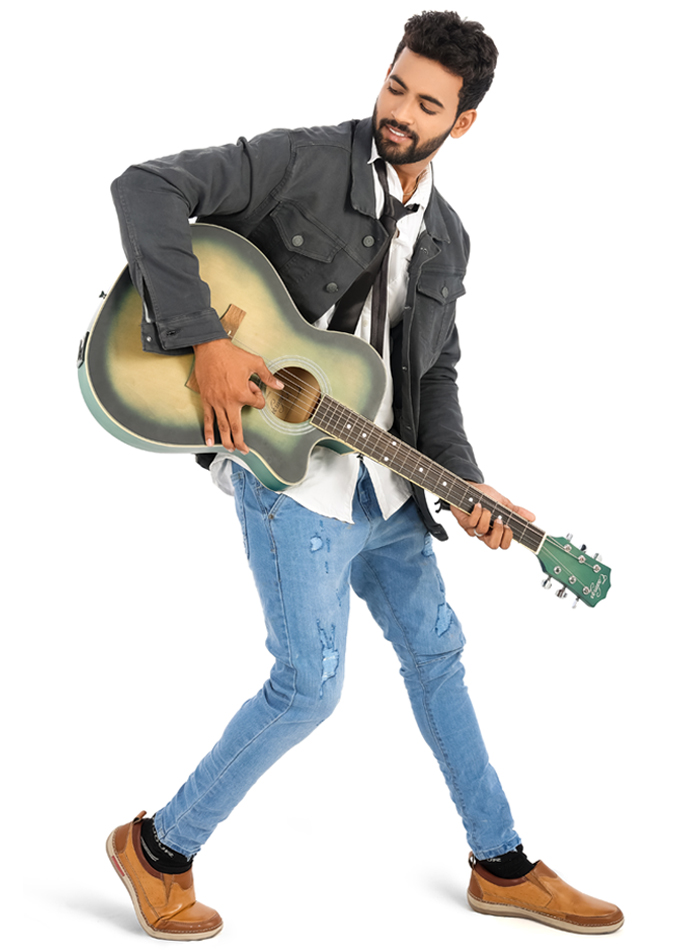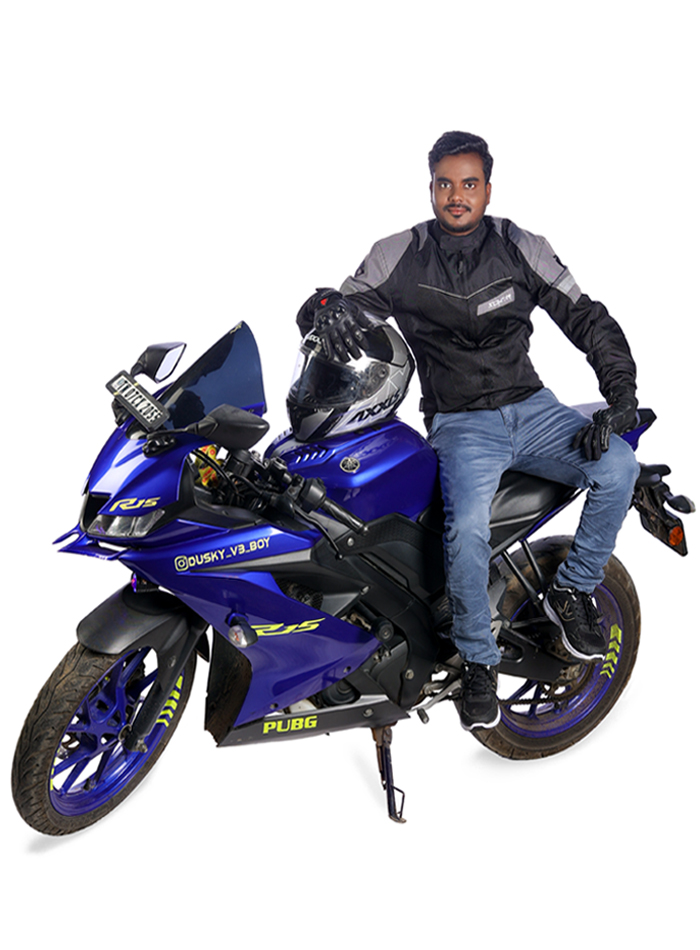 Manimaran V
Project Manager
Vivek Kannan V
Project Manager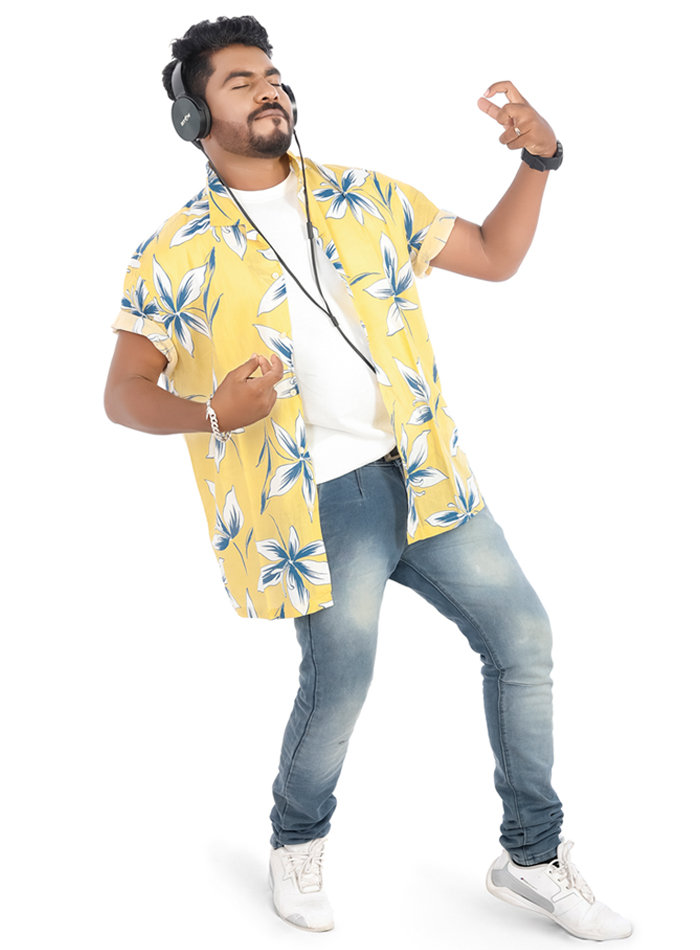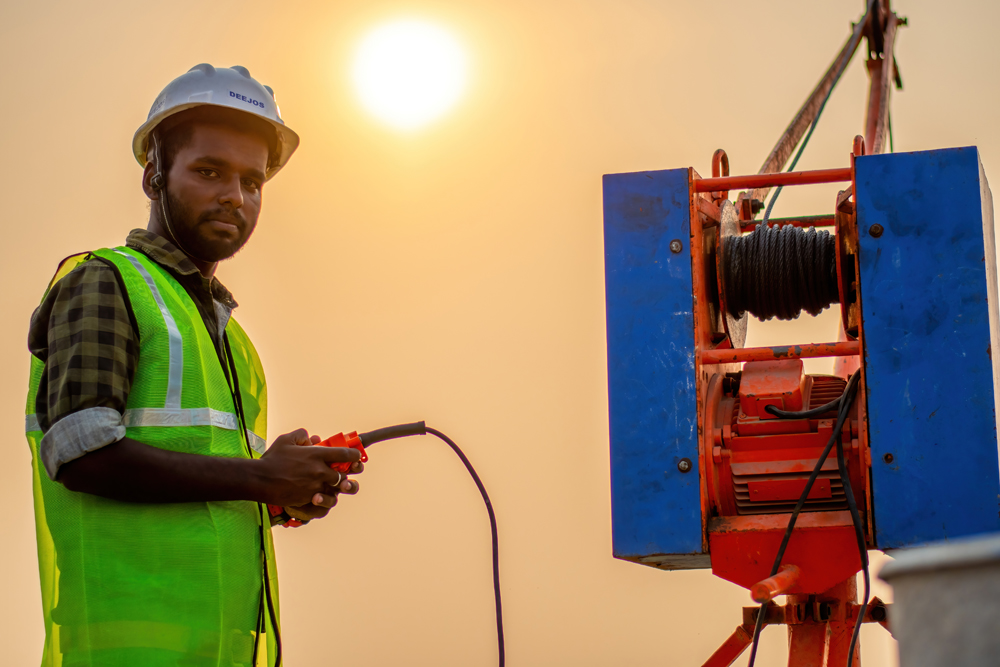 Aravind Kumar B
Site Engineer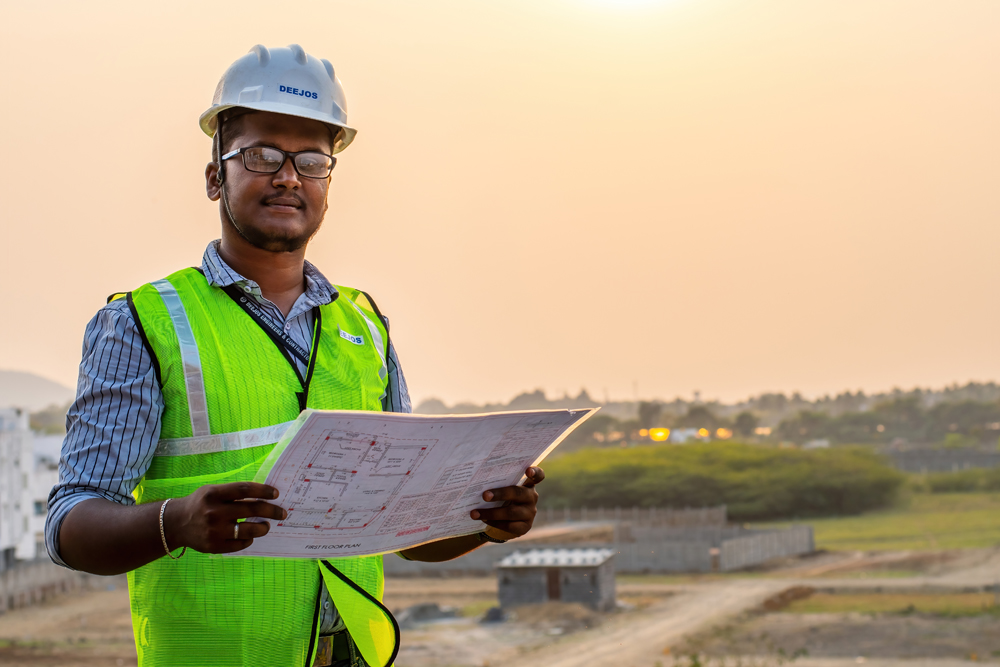 Sivasubramanian K
Senior Site Engineer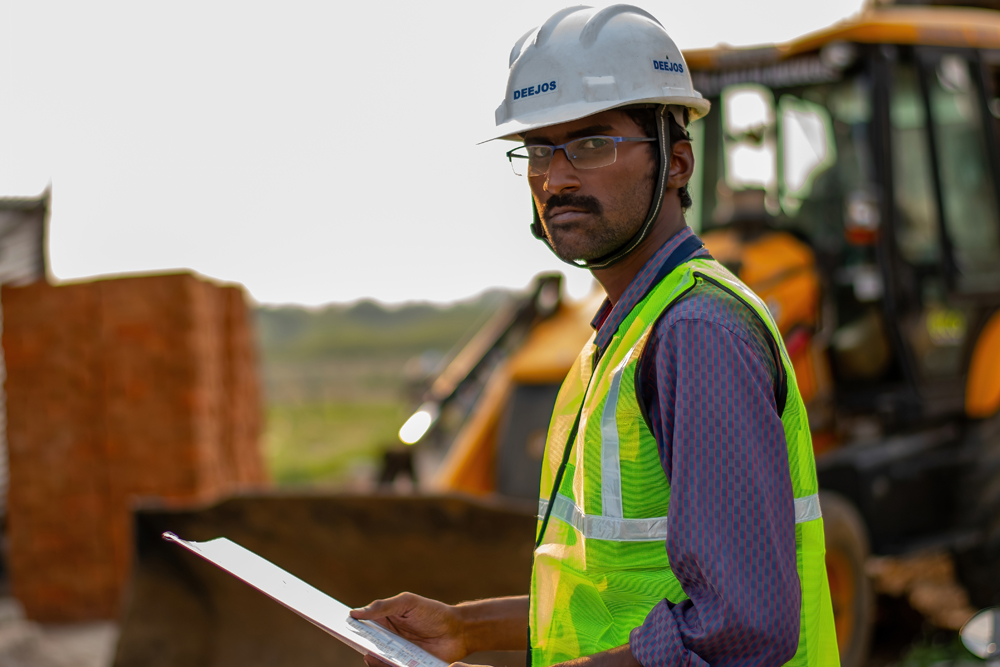 Vigneshwaran G
Site Engineer
Lokesh R
Senior Site Engineer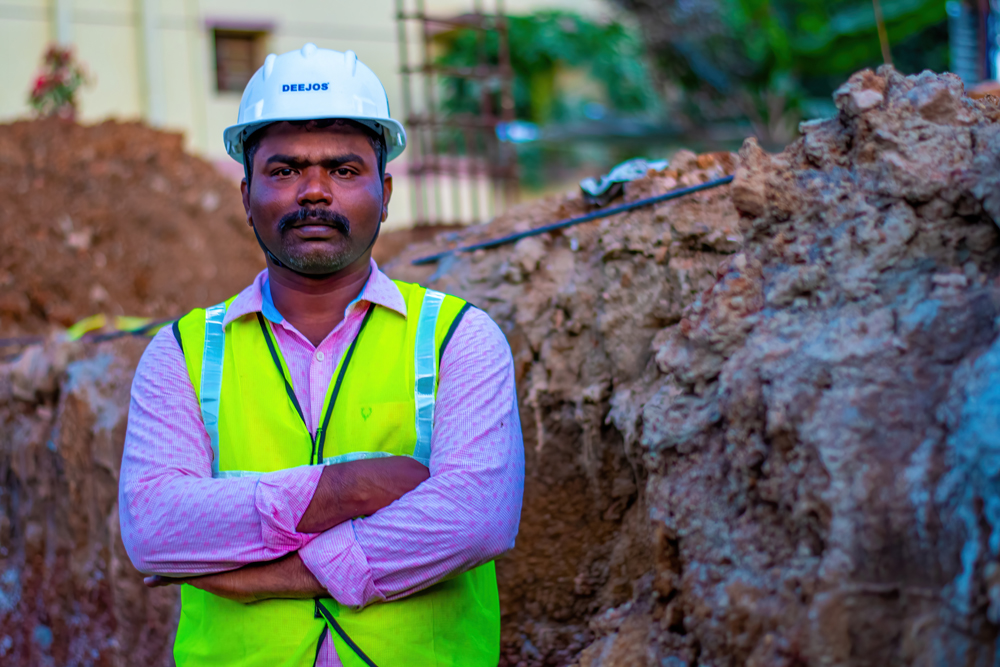 Balasubramanian M
Assistant Manager - Projects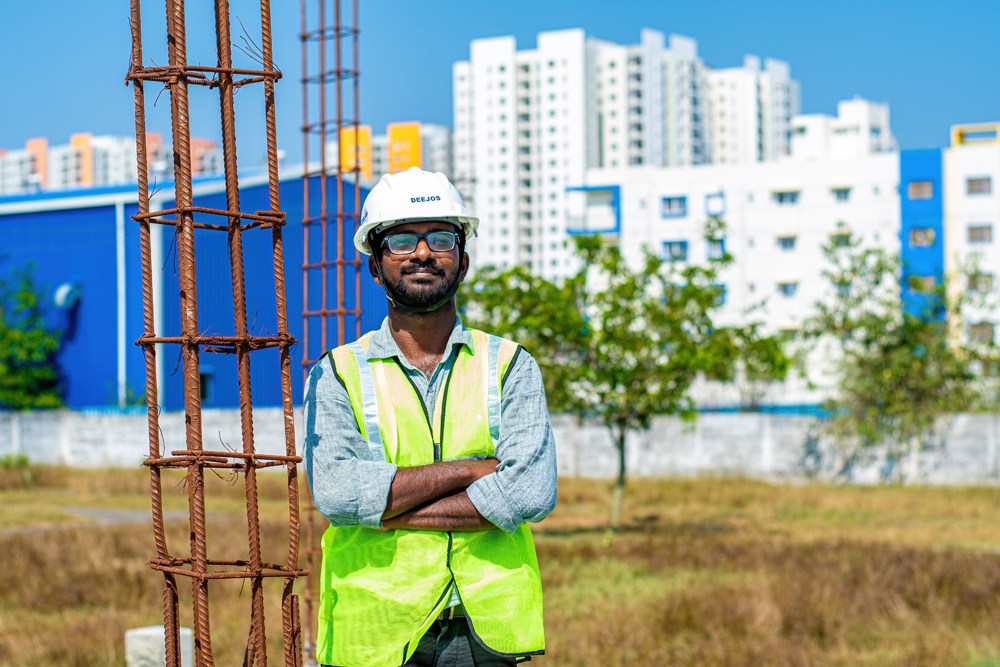 Hariharan R
Site Engineer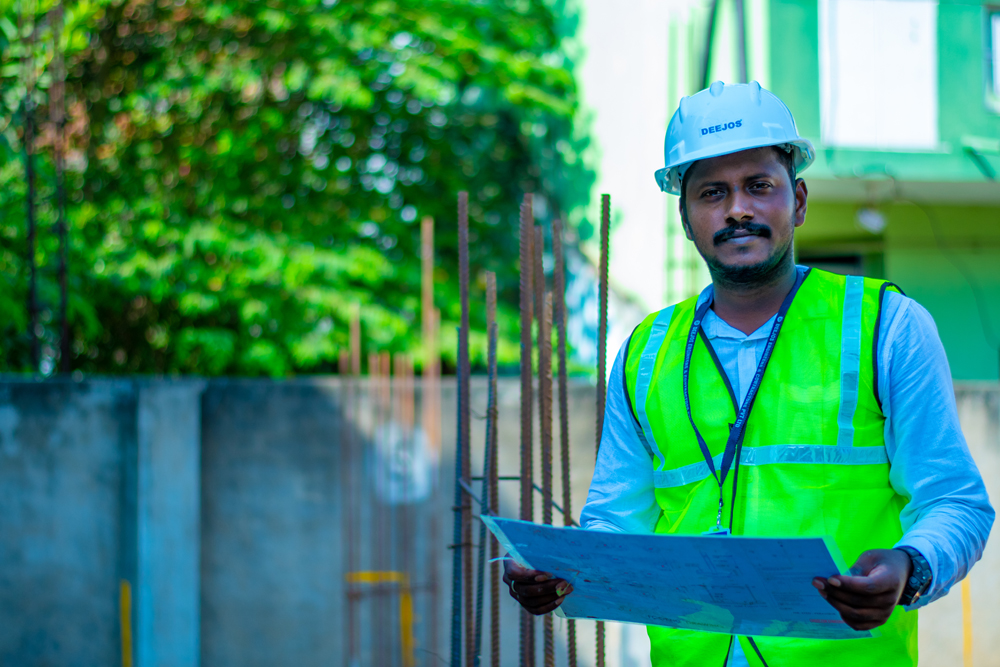 Hariram T
Senior Site Engineer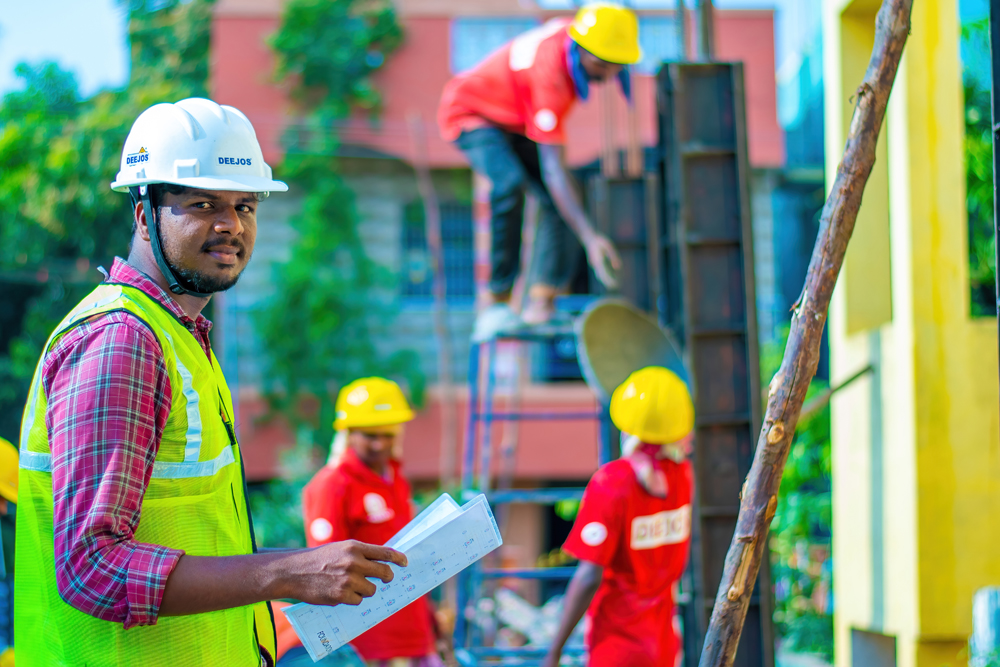 Hari Prasath B
Site Engineer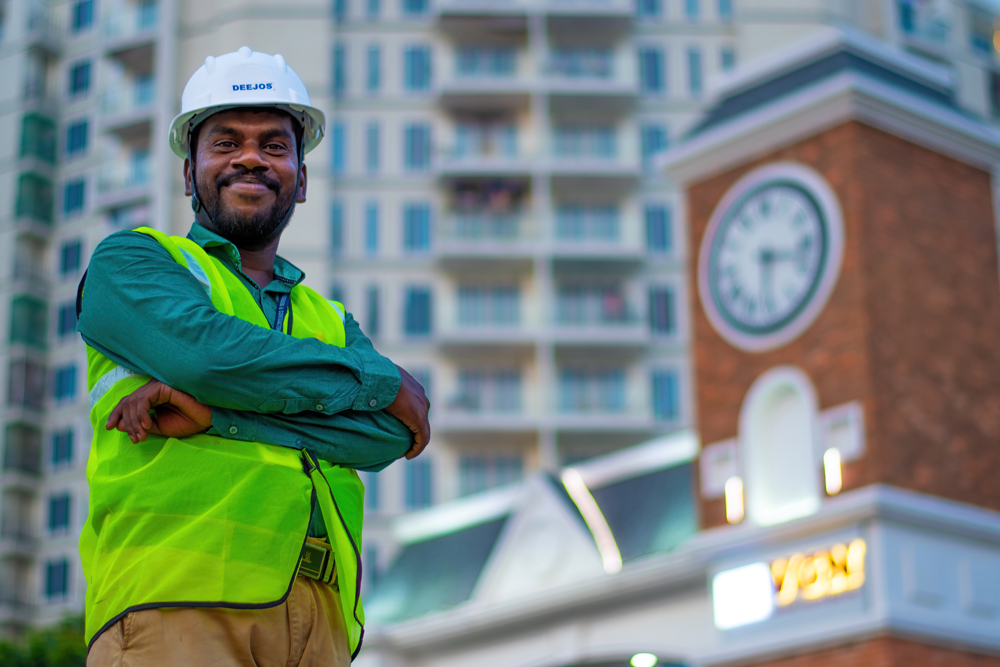 Muhunthan N
Senior Site Engineer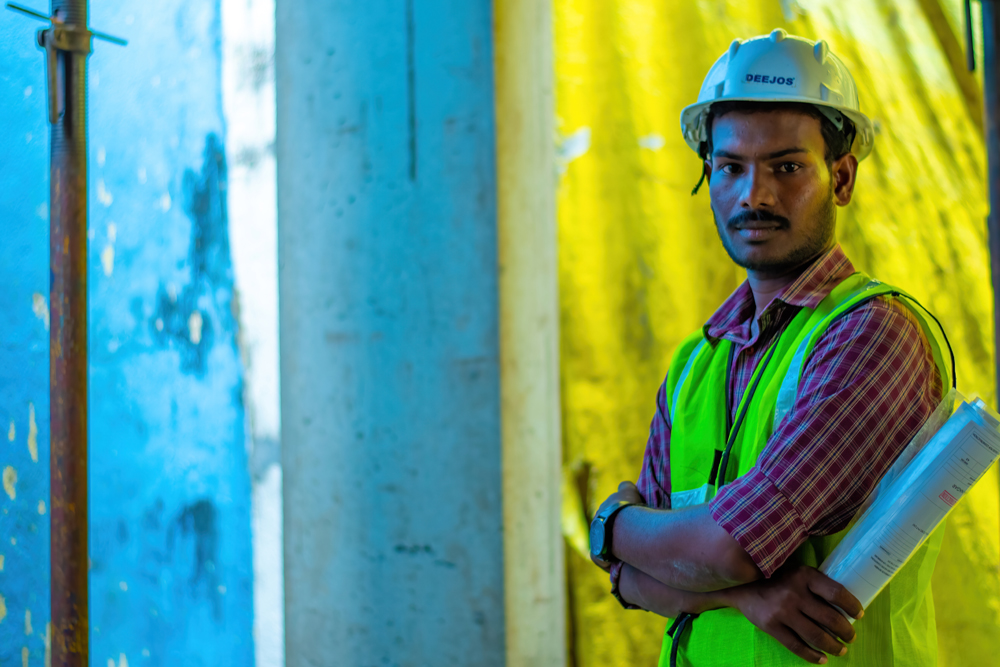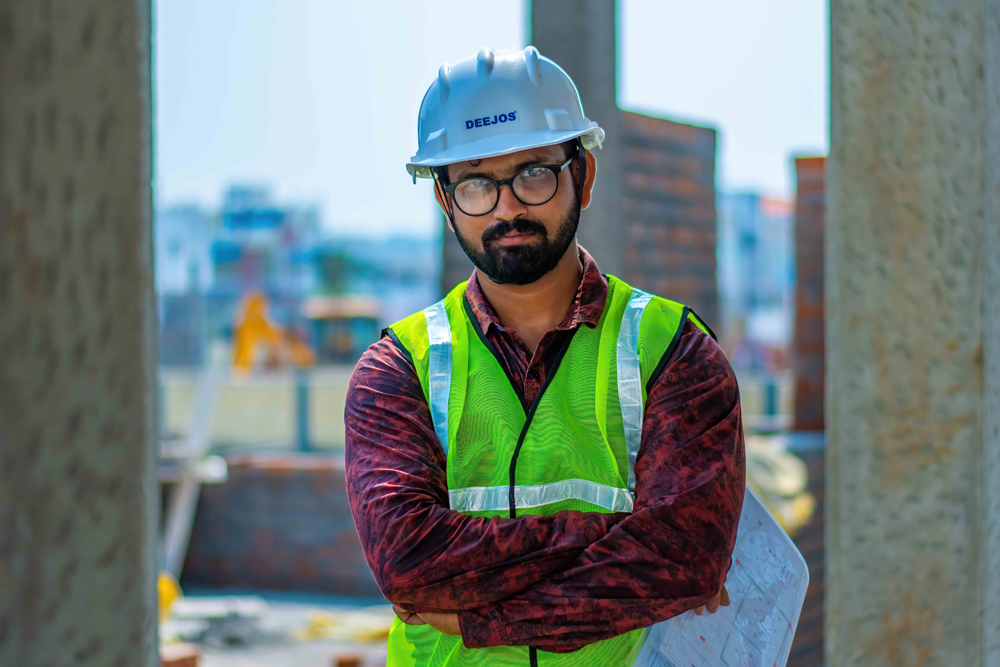 Aswin Manuvel Y
Site Engineer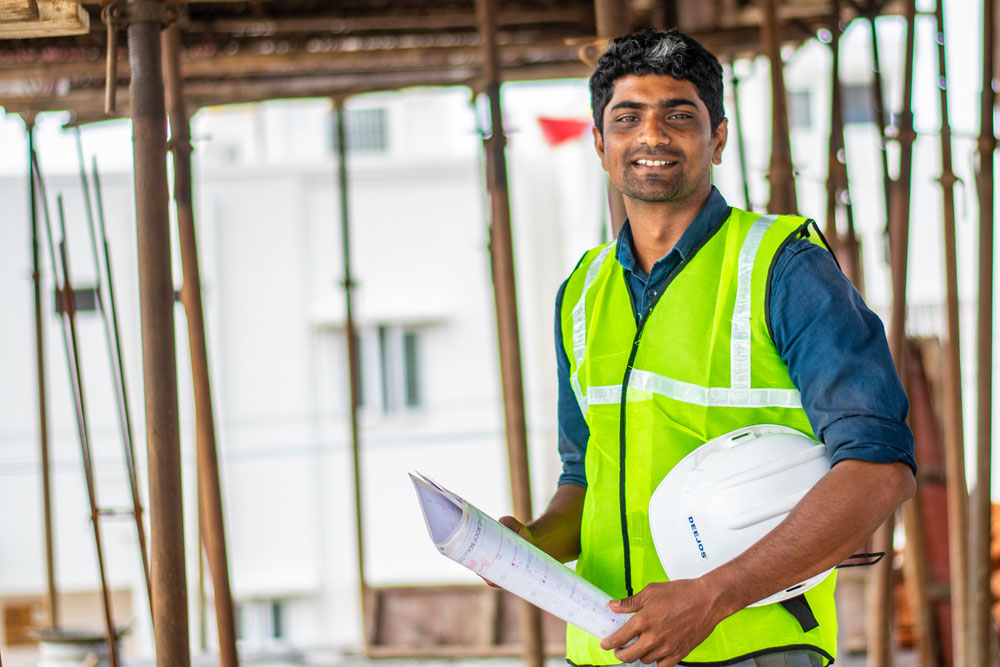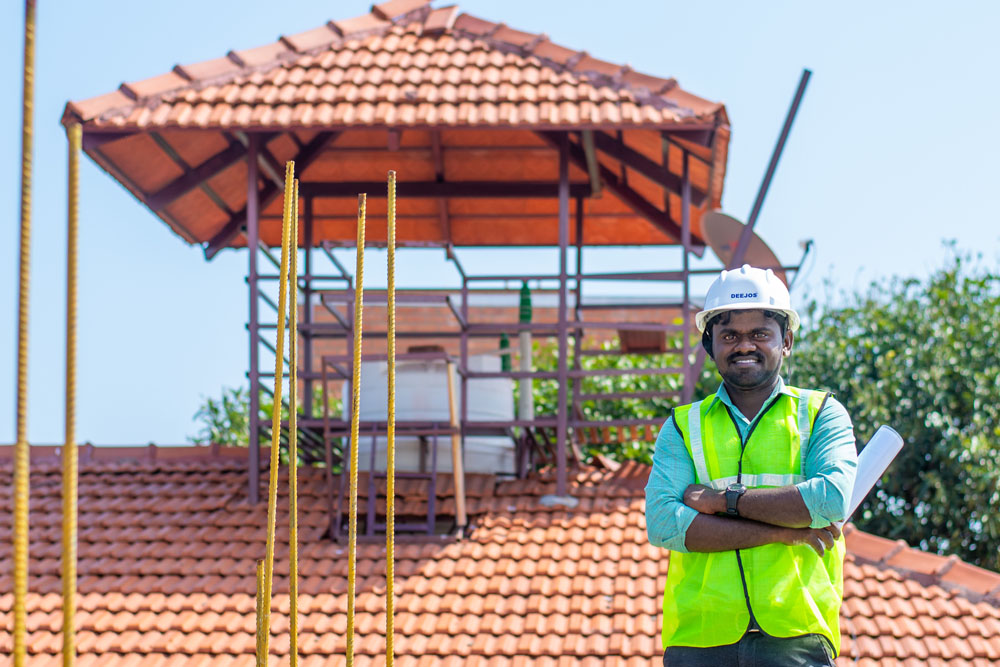 Robinson Sathish Kumar M
Site Engineer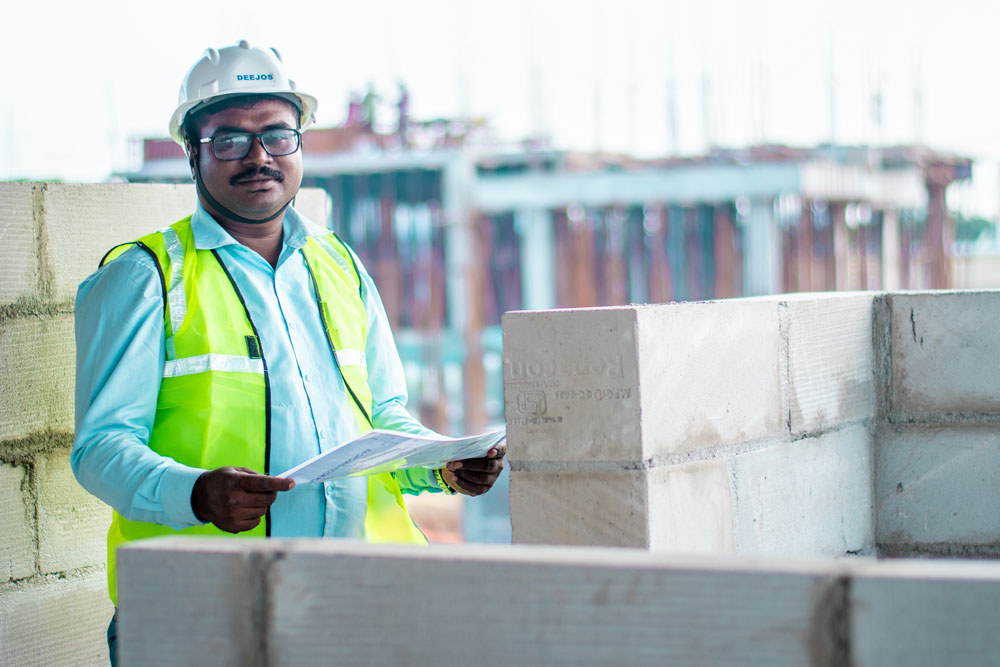 Vinoth Kumar N
Site Engineer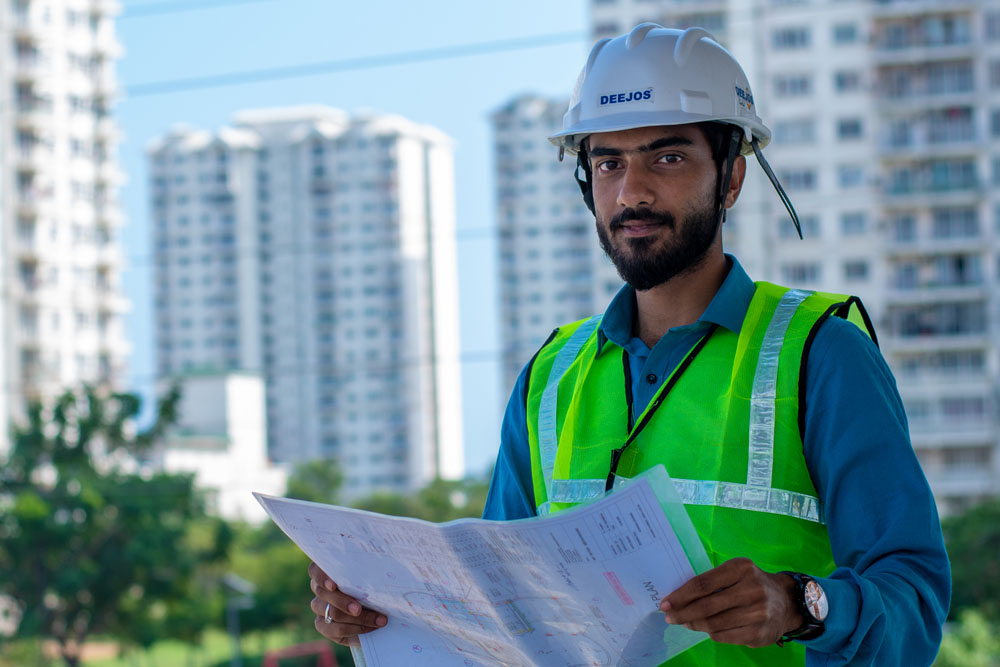 Syed Mohammed Ameen
Site Engineer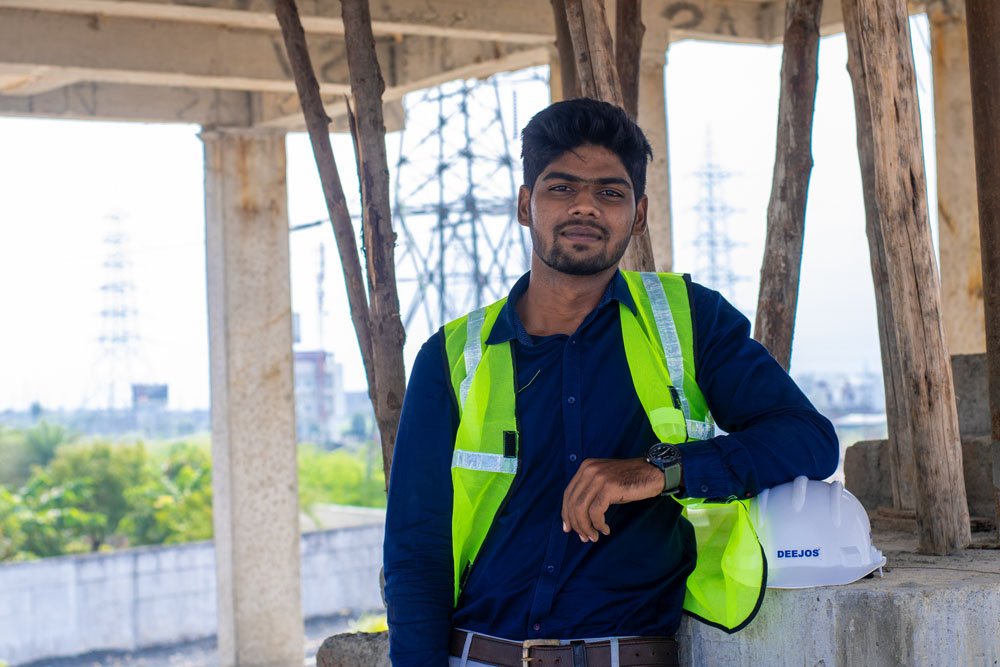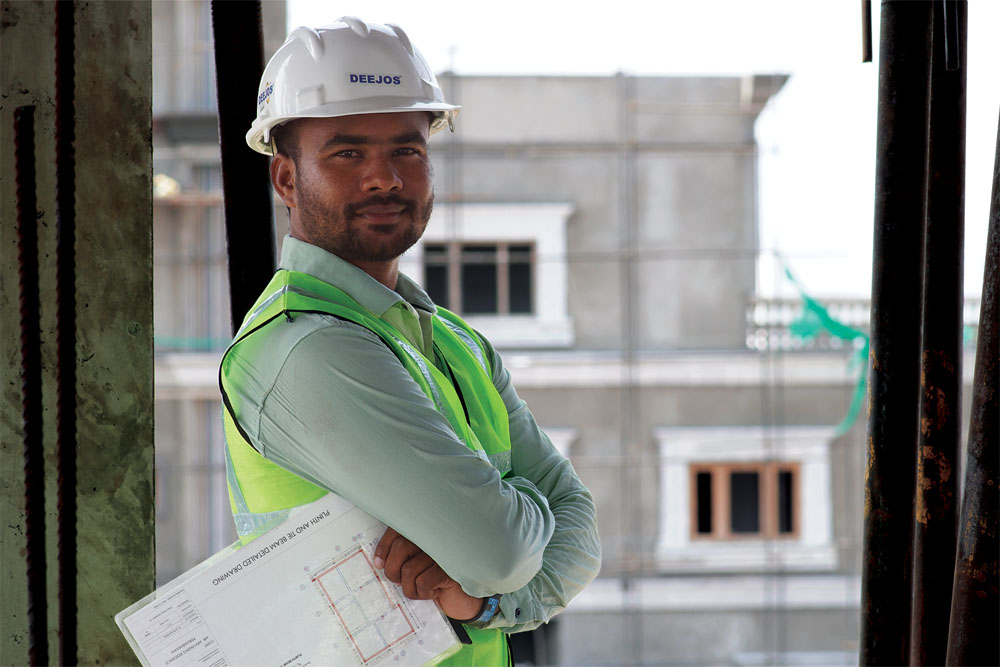 Anbazhagan S
Site Engineer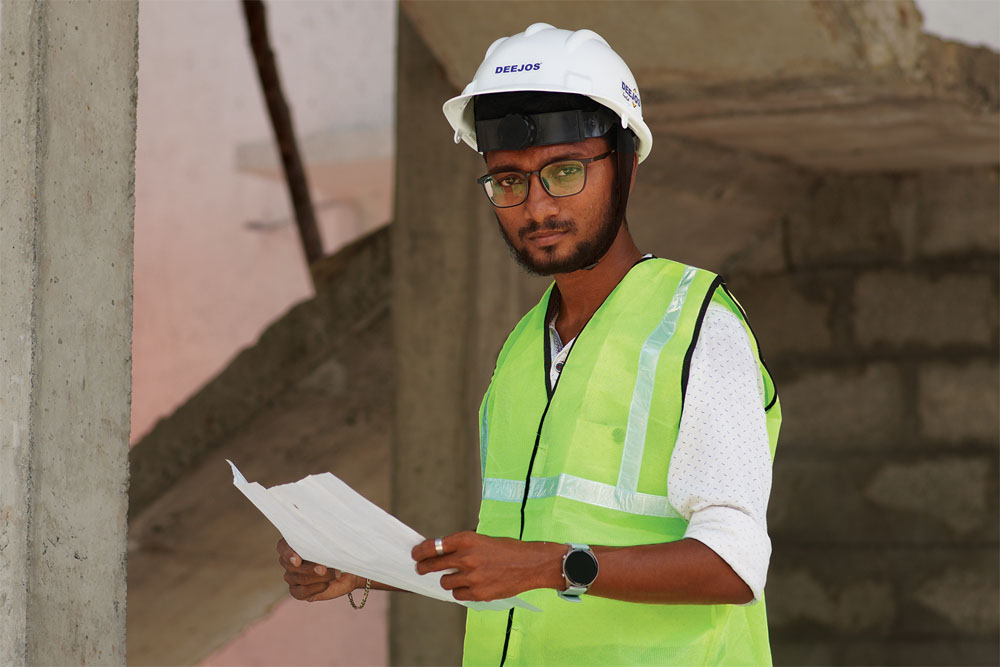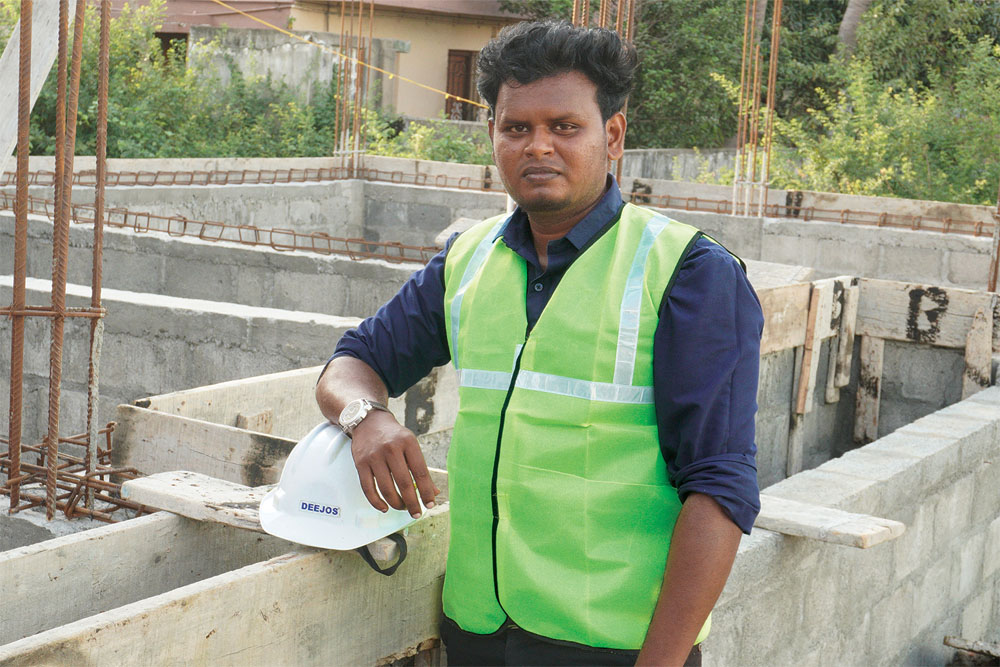 Bharathi K
Assistant Project Manager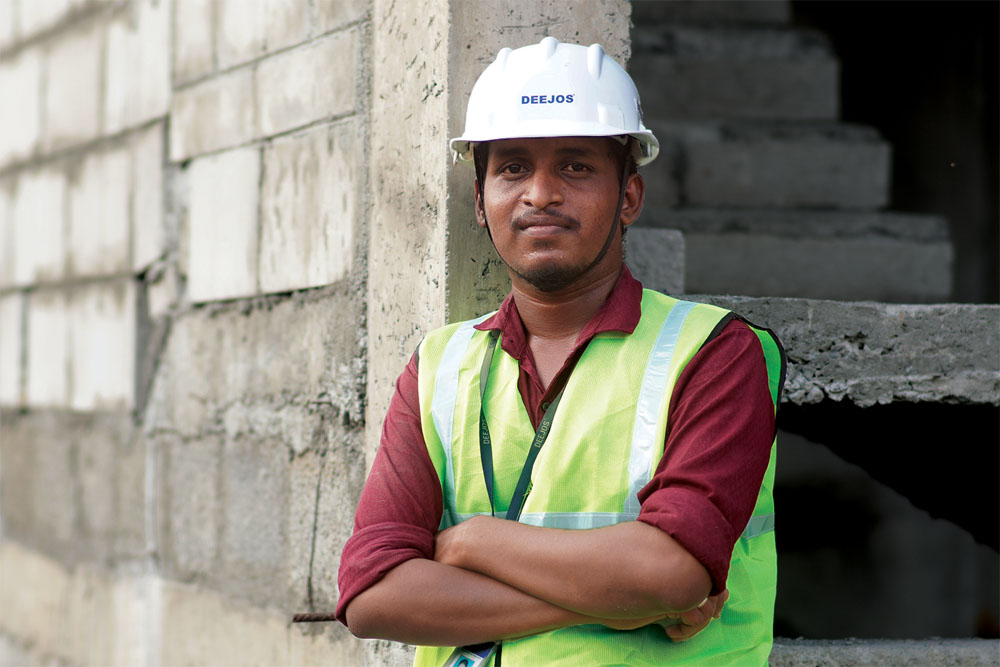 Bharathi Raja M
Site Engineer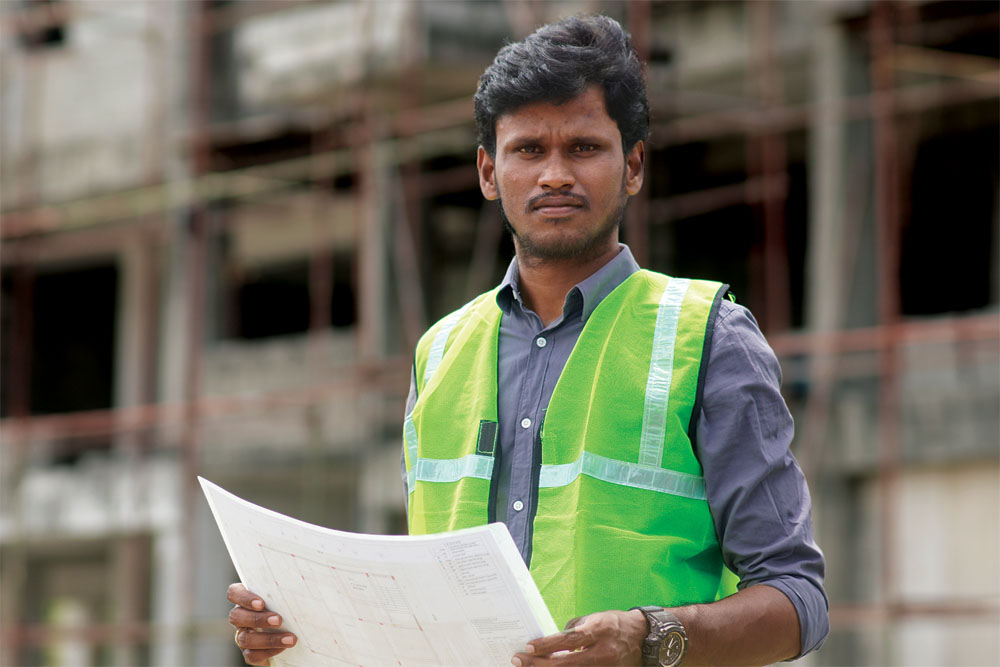 Dass Prakash S
Site Engineer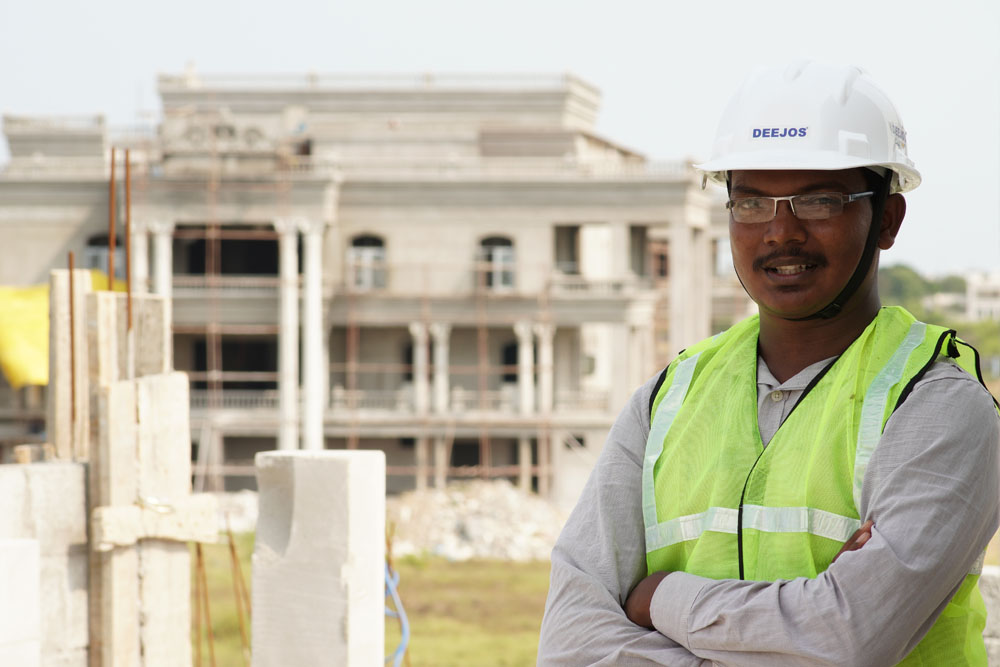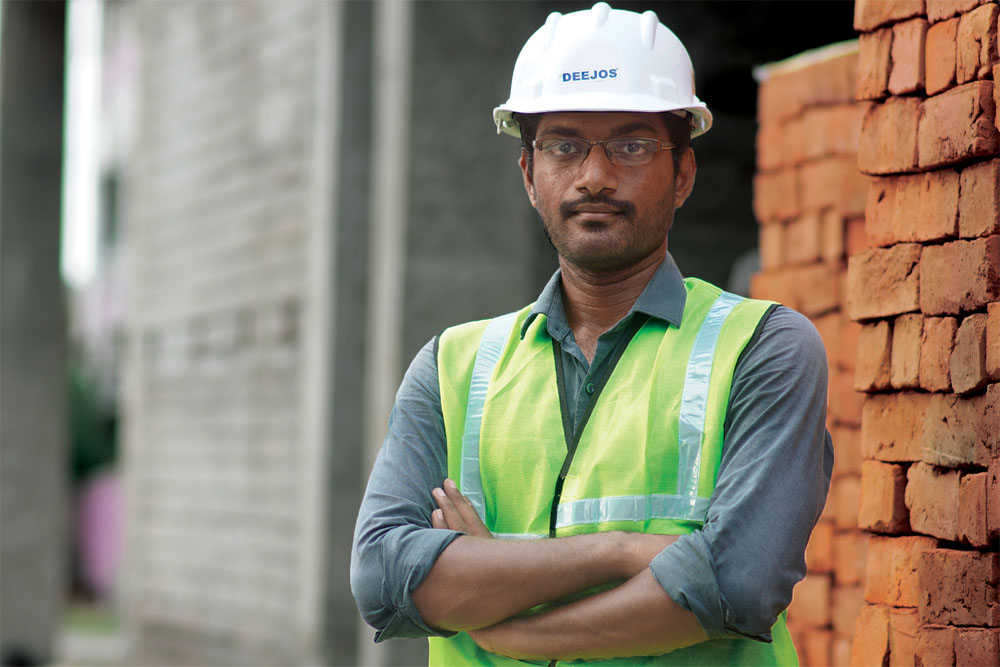 Dharani Kumar S
Site Engineer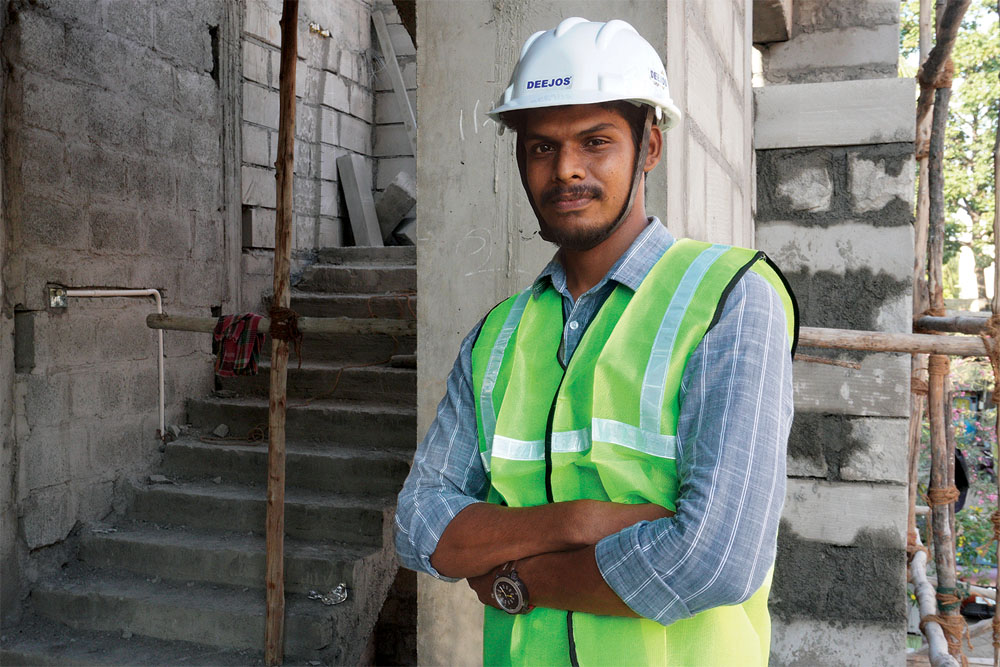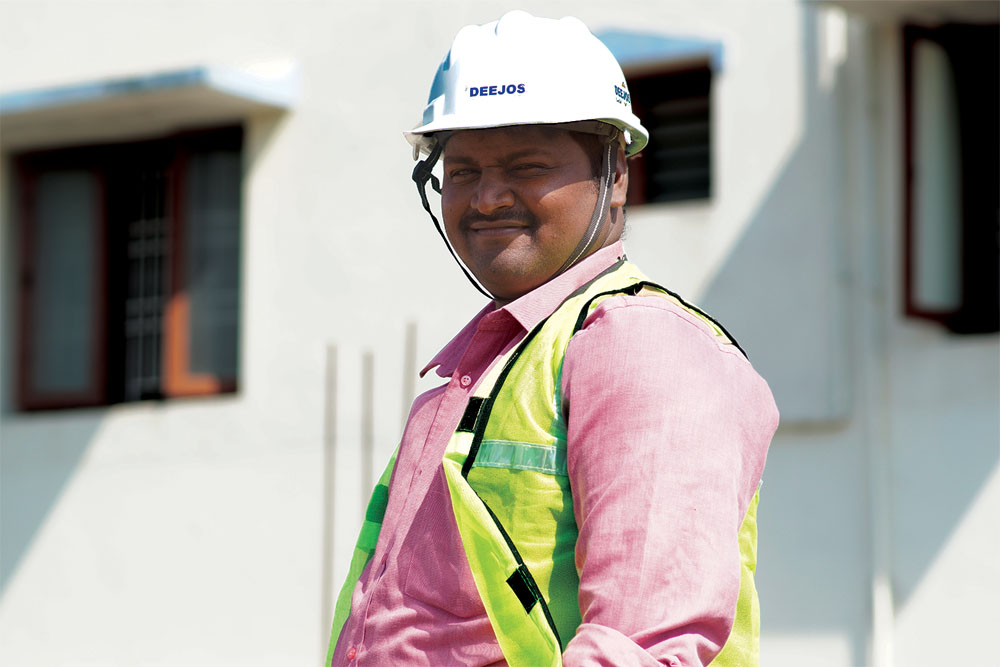 Diravida Dhasan S
Site Engineer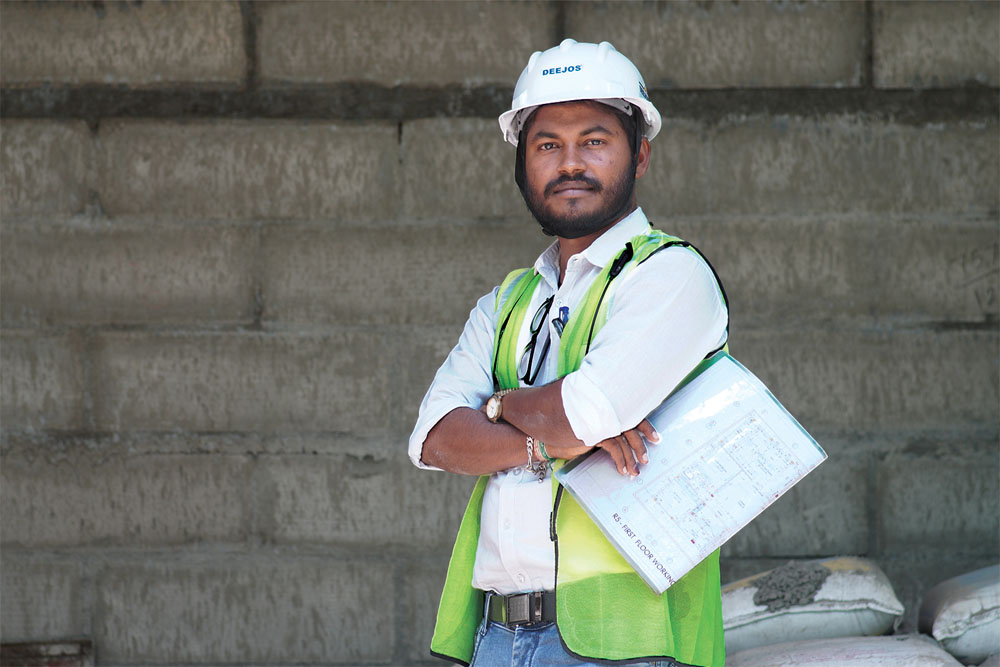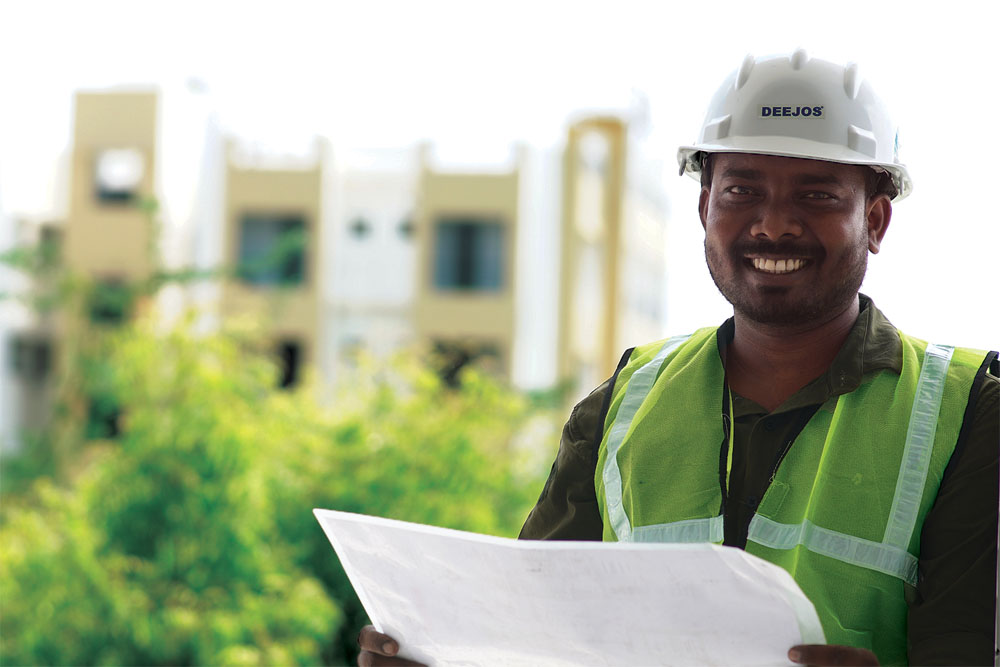 Karunakaran M
Site Engineer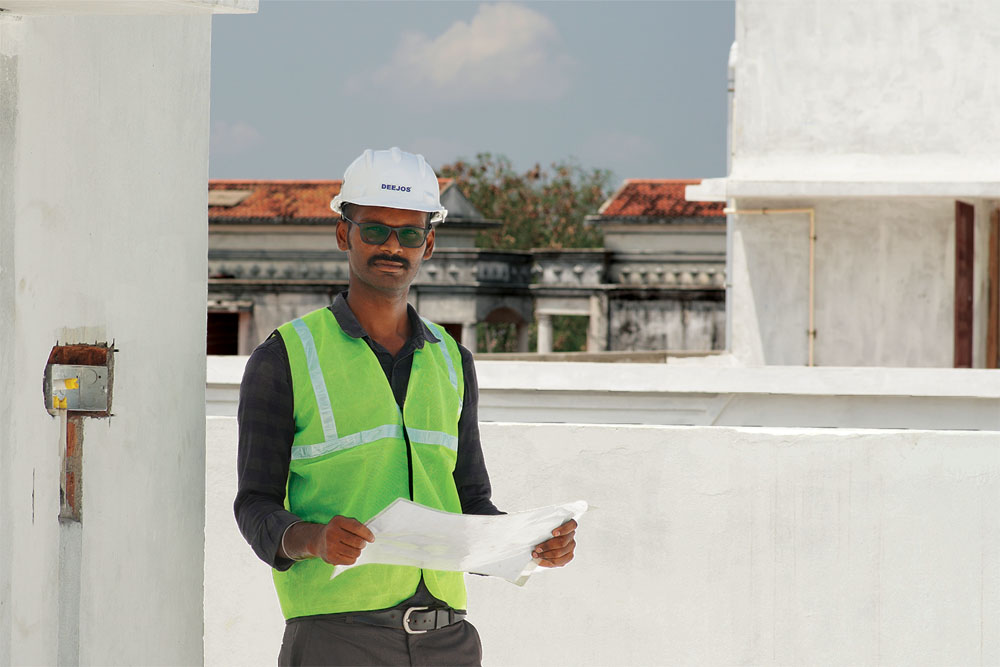 Prakashraj M
Site Engineer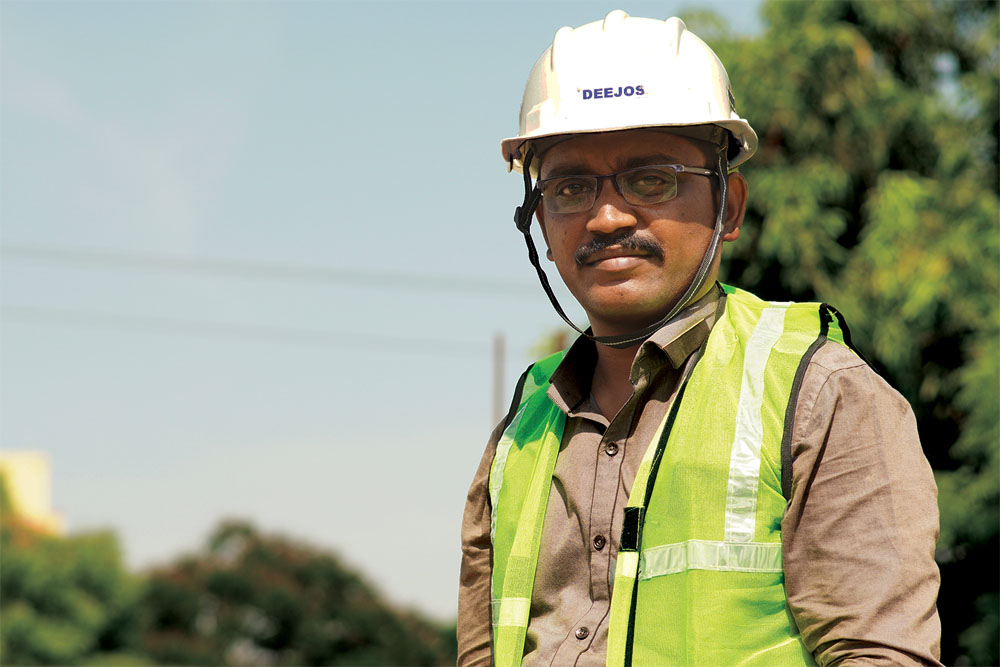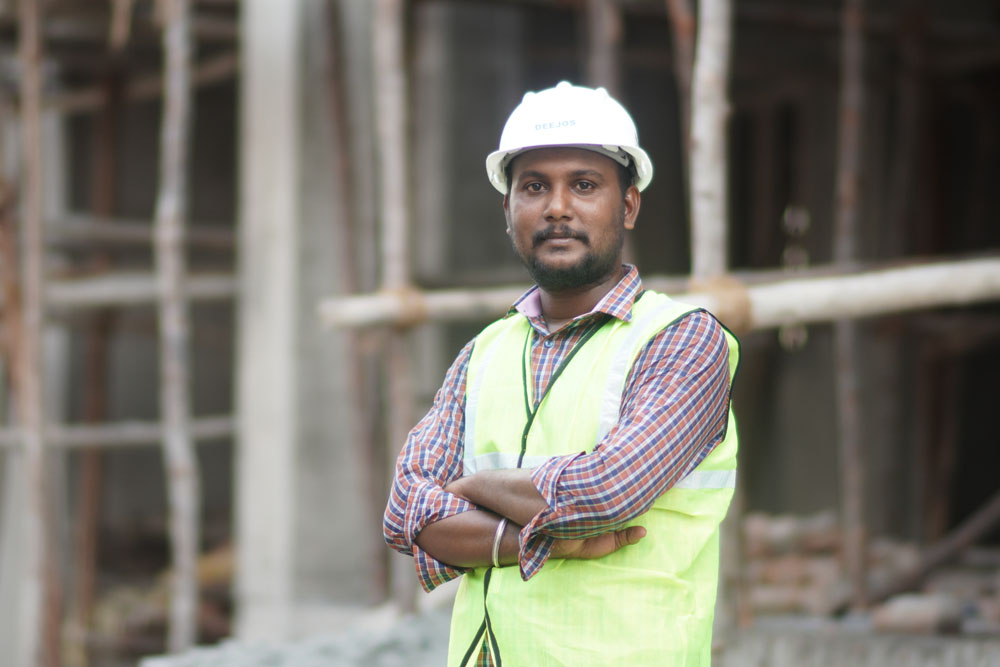 Sanjay Kumar S
Site Engineer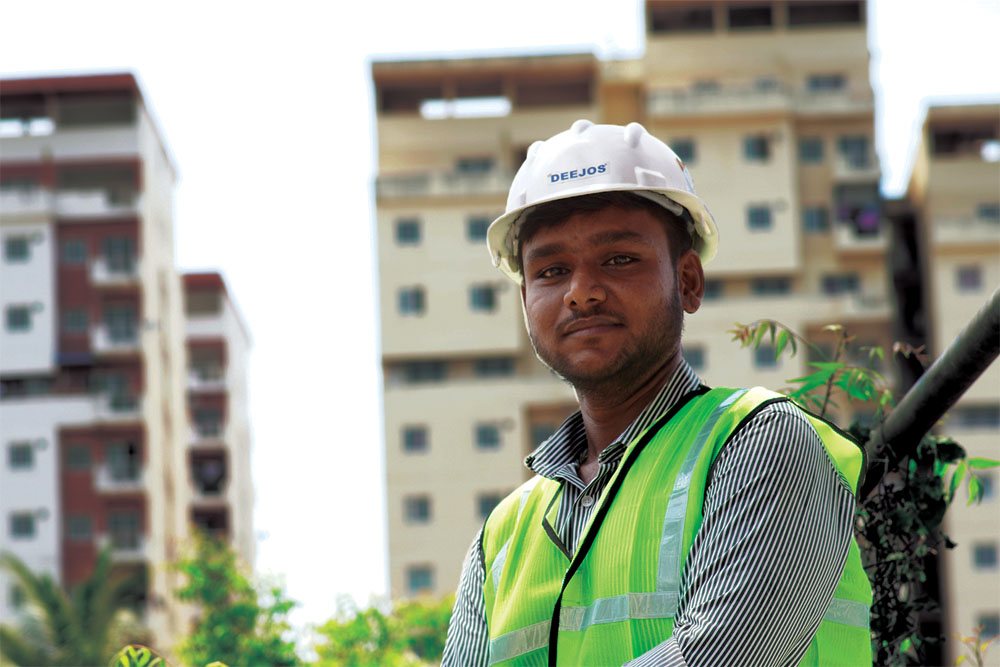 Santhosh Kumar R
Site Engineer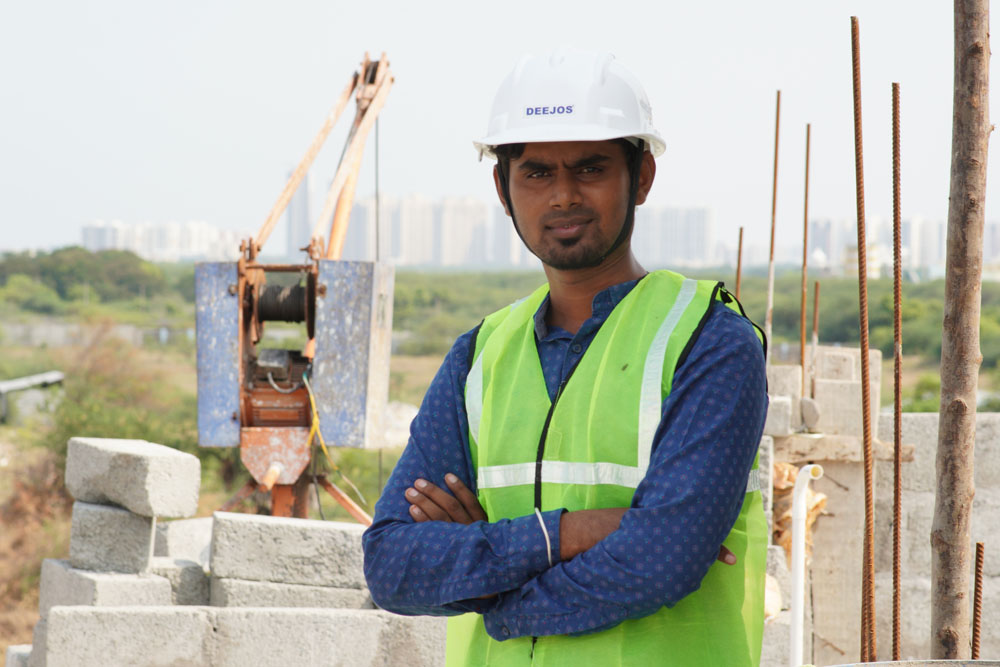 Saranavanaraja K
Site Engineer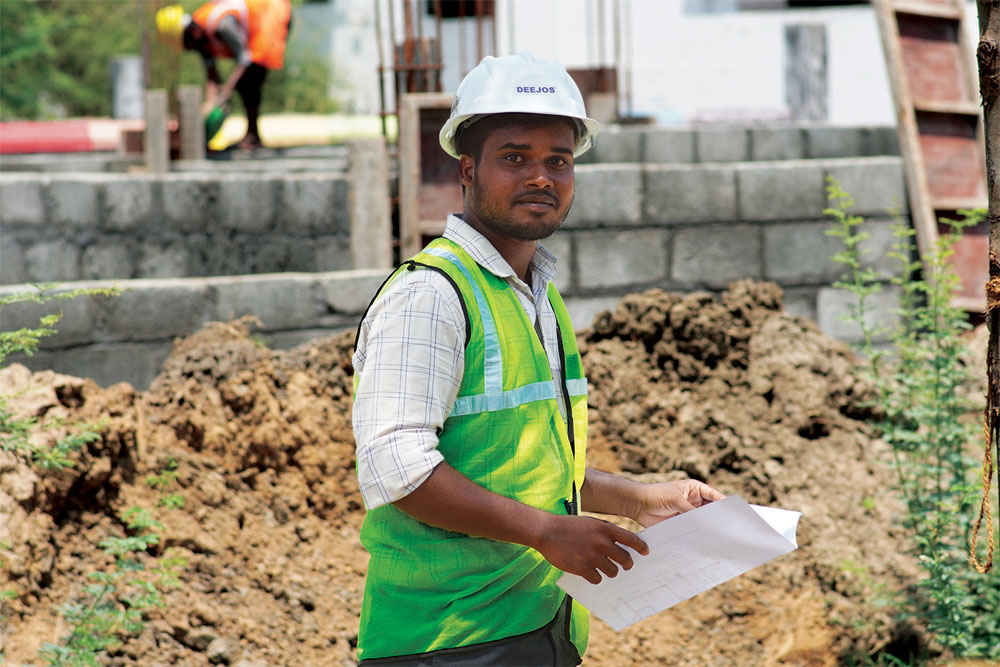 Selva Kumar V
Site Engineer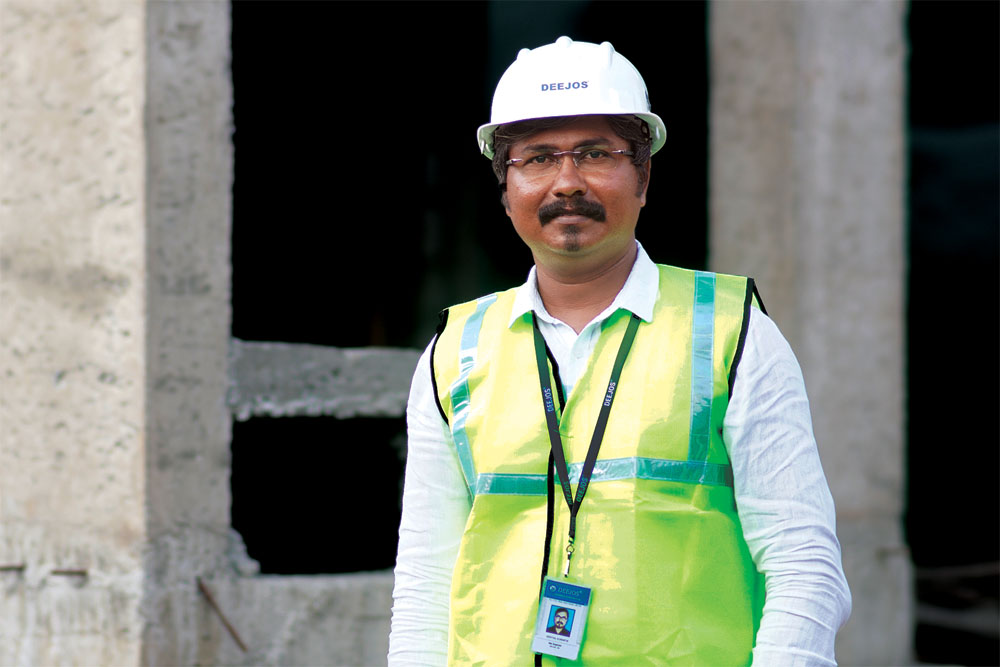 Senthil Kumar M
Site Engineer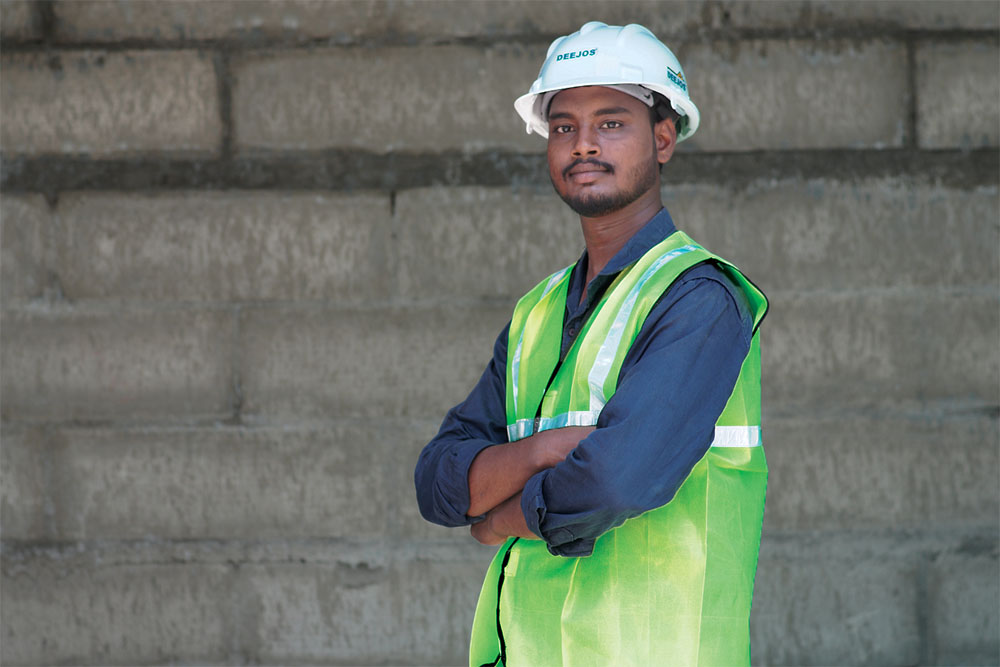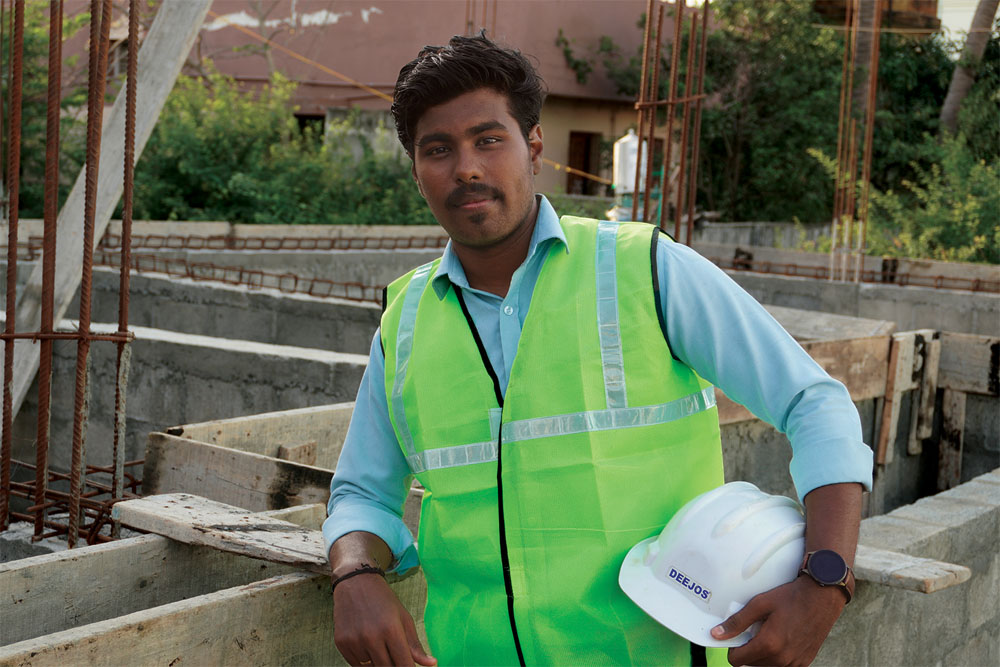 Surendhar Babu P
Site Engineer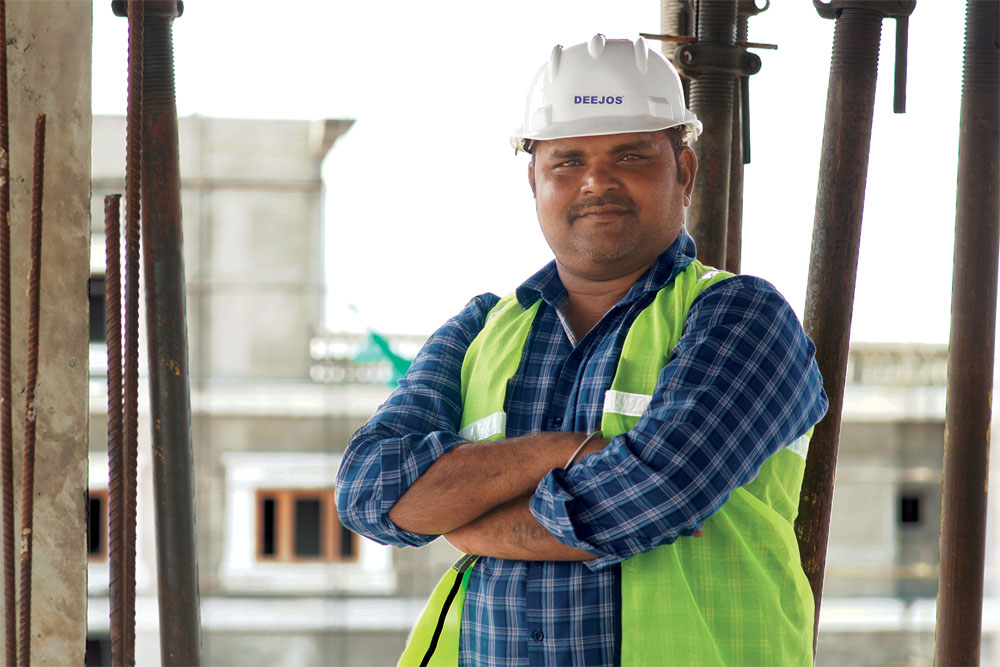 Venkatesh R
Senior Site Engineer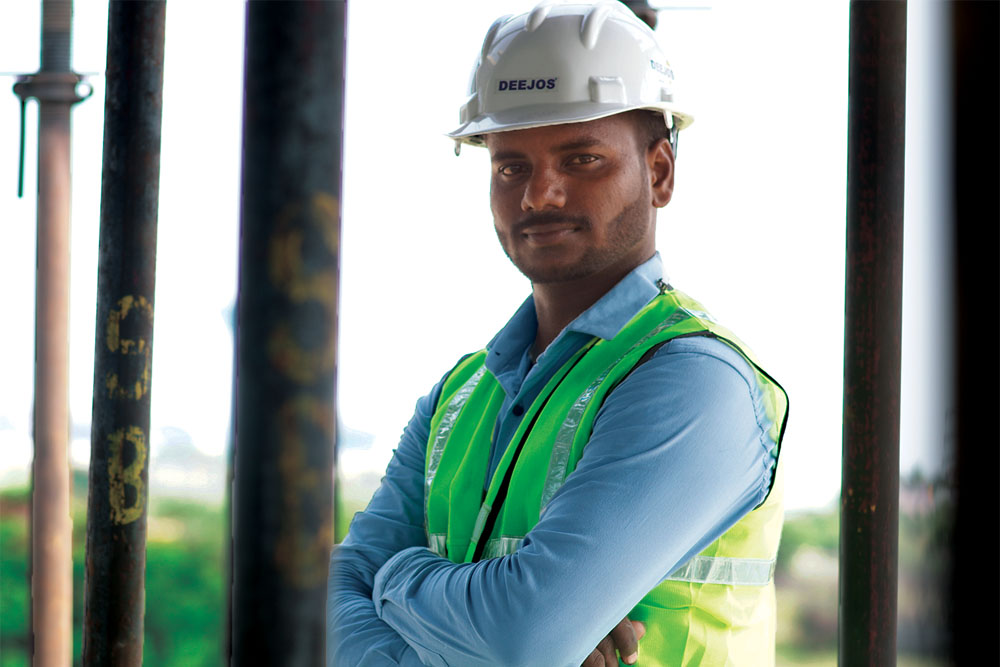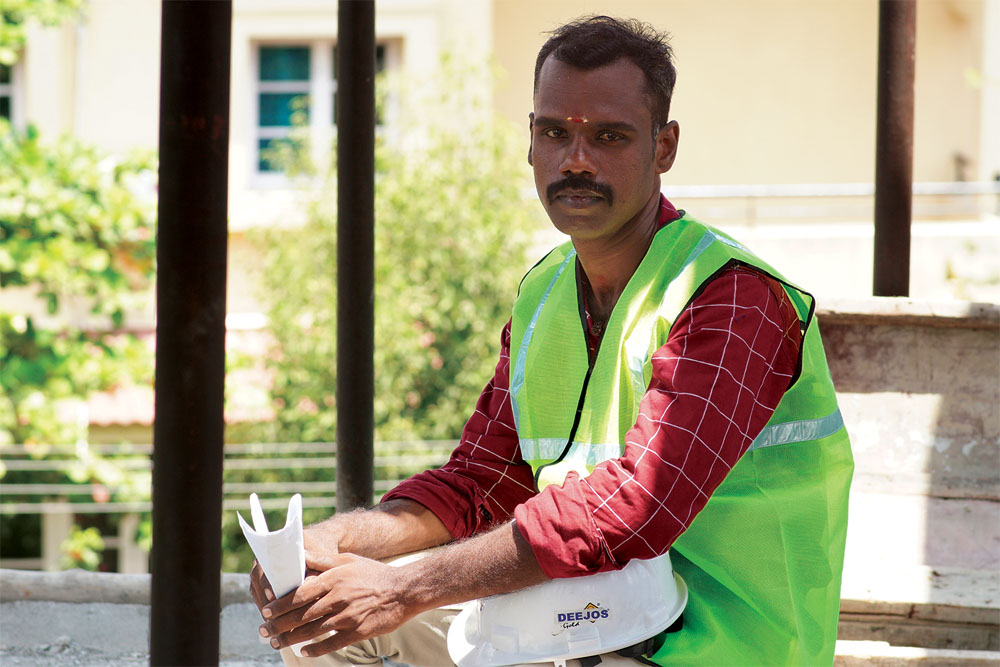 Vinoth Kumar N A
Site Engineer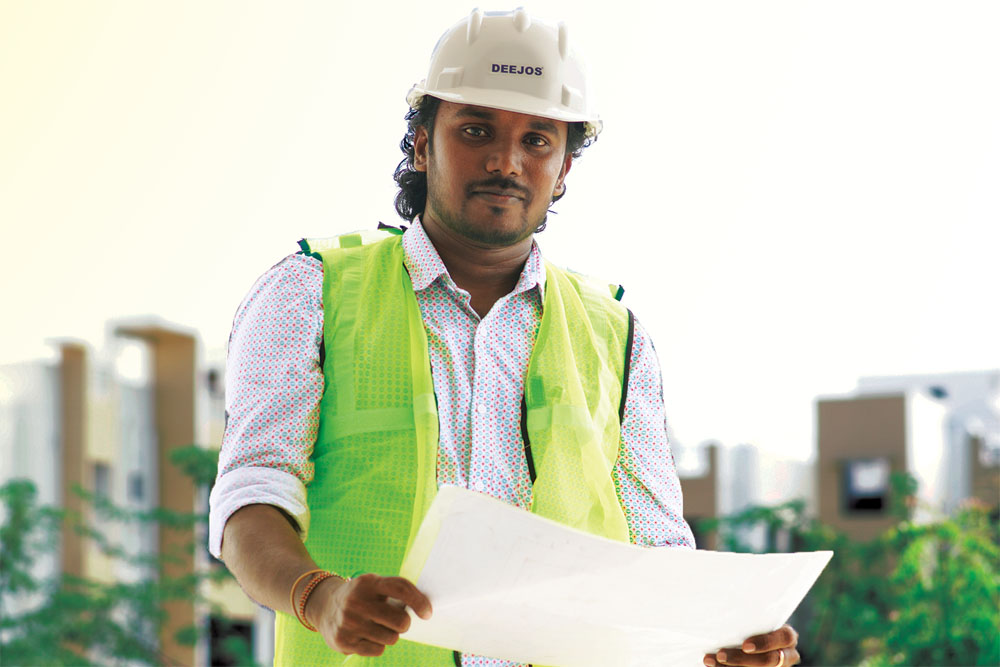 Vinothkumar M
Site Engineer