According to Vastu, it is recommended to position the Master bedroom in the southwest area of your home. This particular placement is highly regarded as it fosters stability, enhances good health, and promotes overall well-being.
During the summer season, the early sunrise and subsequent warmth in the northeastern part of the house can potentially disrupt your sleep, especially after a long and tiring day. Therefore, opting for a master bedroom in the southwest corner is the ideal choice for a comfortable space.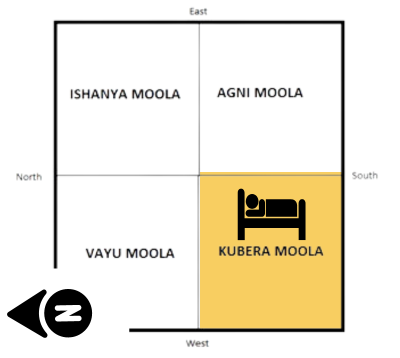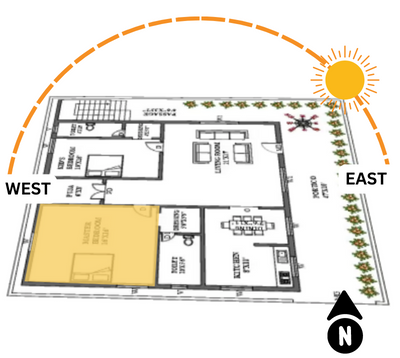 Also read:
VASTU FOR BEDROOM
Which is the best direction to keep your head while sleeping?
What are the Vastu-recommended locations for windows in a bedroom?
What's the best place to keep a dressing table with a mirror in the bedroom?
Where should a wardrobe be ideally placed in the bedroom to promote financial growth?