Vastu recommends placing the skylight in Northeast, North or East directions to bring more positive energy into your home.
Northeast (Ishanya): The northeast direction is considered highly auspicious in Vastu Shastra as it represents divine energy. Installing a skylight in this direction allows the entry of abundant natural light, and positive energy, and enhances the overall vitality of the space.
East: Placing a skylight in the east allows the soft morning light to enter the house, promoting a sense of vitality and positivity.
North: It allows for the entry of gentle sunlight throughout the day, creating a bright and vibrant atmosphere.
However, it's important to note that the final placement of skylights should also take into consideration other factors, such as the specific layout of your home, the purpose of the room, and any architectural constraints. It's advisable to consult with a professional Vastu expert to determine the most suitable location for skylights in your specific home.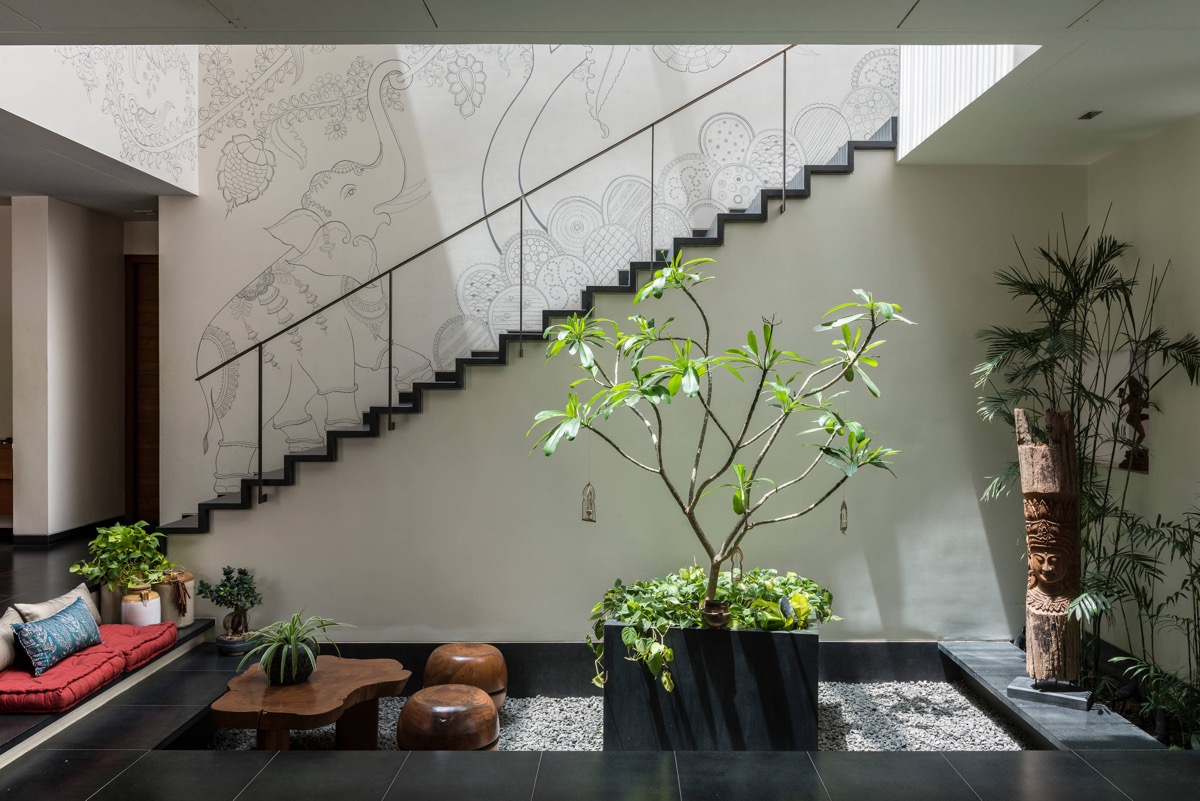 Also Read: