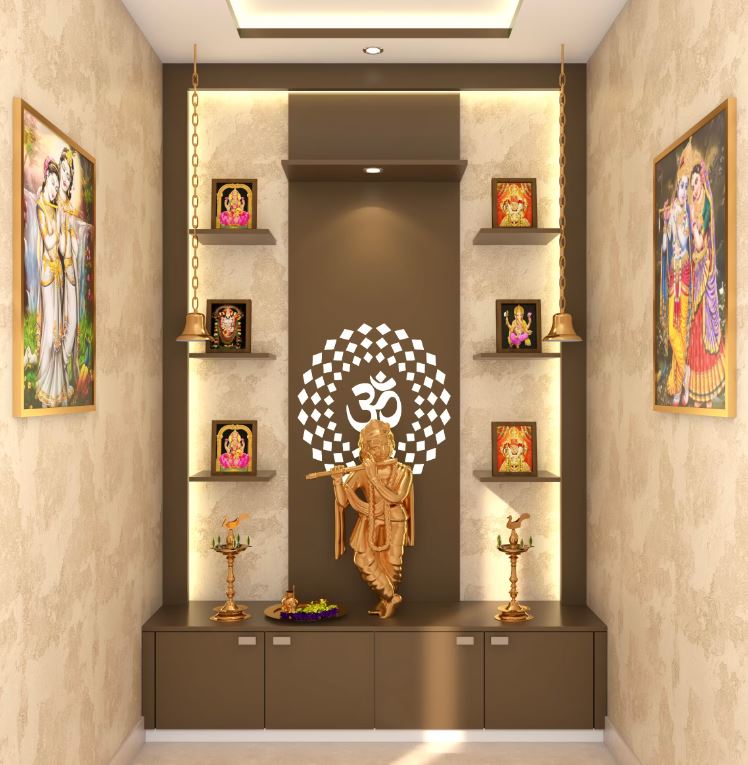 According to Vastu, it is essential to position the Pooja room in the northeast or east direction of your home for optimal energy flow.
These directions are believed to emit positive energy, promoting a serene and balanced atmosphere.
Conversely, it is considered inauspicious to place the pooja room in the south direction.
When constructing your Pooja room, incorporate Vastu principles to achieve tranquillity and positive energy in your home.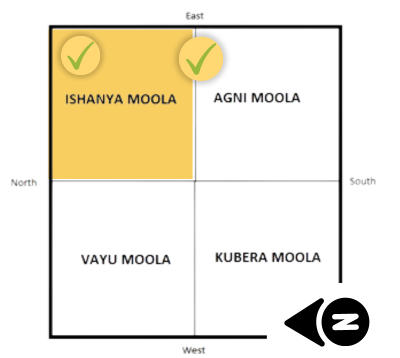 Also Read:
VASTU FOR POOJA ROOM