According to Vastu, the placement of windows in the bedroom holds significant importance as it can impact the energy flow and the overall well-being of your family.
To optimize your bedroom's energy, it is advised to avoid positioning the window directly above your head while sleeping. This placement can potentially disturb your sleep patterns. Instead, aim for window placement that does not directly align with your head while sleeping.
Vastu suggests that the north and east directions are optimal for window placement. It is recommended to have more windows on these walls to promote positive energy and a harmonious environment in your bedroom.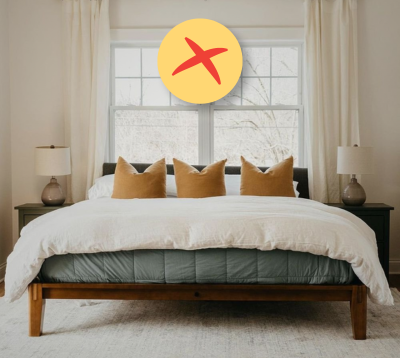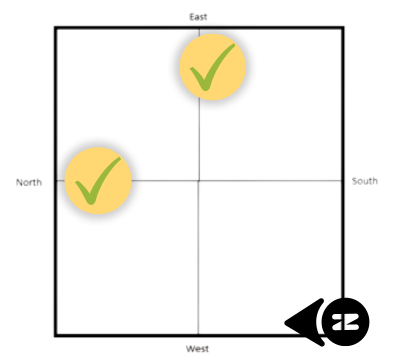 Also read:
VASTU FOR BEDROOM