When it comes to Vastu for your bedroom, the ideal placement of a wardrobe is in the southwest region. This placement symbolizes stability and promotes the abundance of wealth.
Additionally, positioning your locker in this area can further enhance financial prosperity. To ensure the optimal orientation of the wardrobe, it is recommended to face it towards the north or northeast direction.
By doing so, you create a positive energy flow that aligns with financial growth. You can utilize this space to store your precious jewellery, money, and other important financial documents.
However, it's crucial to note that the locker door should not open towards the west direction. This can potentially result in the outflow of wealth. By incorporating this, you can safeguard your financial stability and protect your wealth from unnecessary depletion.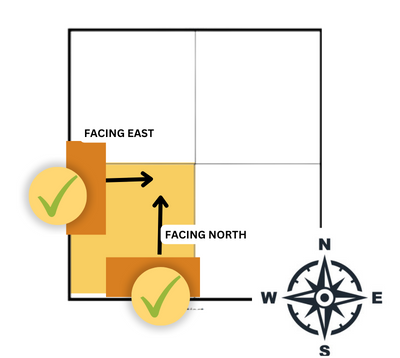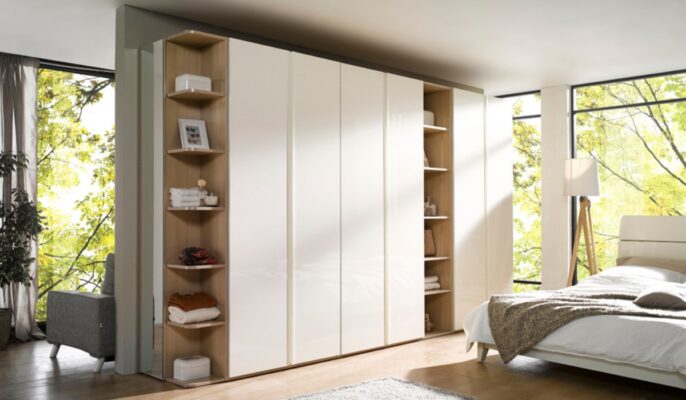 Also read:
VASTU FOR BEDROOM