Outdoor living spaces have become an essential aspect of the modern home, offering you a retreat to relax and entertain while enjoying the beauty of nature. In this blog, we will explore 5 inspiring examples of outdoor living spaces that will leave you yearning for your home.
1.LUXURY POOL PATIO:
A pool patio is the epitome of luxury and relaxation.
A well-designed pool patio with comfortable loungers, shaded areas, and vibrant landscaping can transport you to a vacation resort right in your backyard.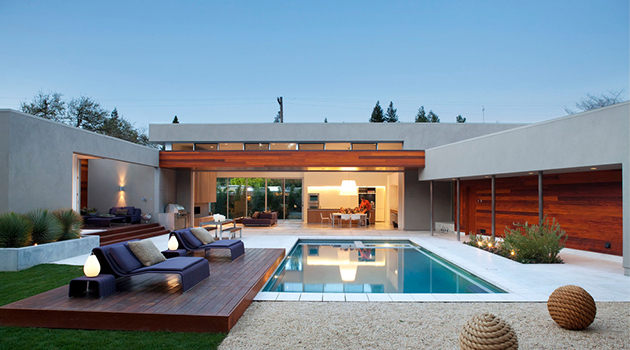 2.COSY GAZEBO:
A gazebo is an enchanting addition to any outdoor living space. It provides a sheltered area for dining, reading, or simply unwinding.
With its open sides, it allows you to enjoy the surrounding views while being protected from the elements.
Decorate it with cosy seating, ambient lighting, and fragrant flowers to create a tranquil oasis.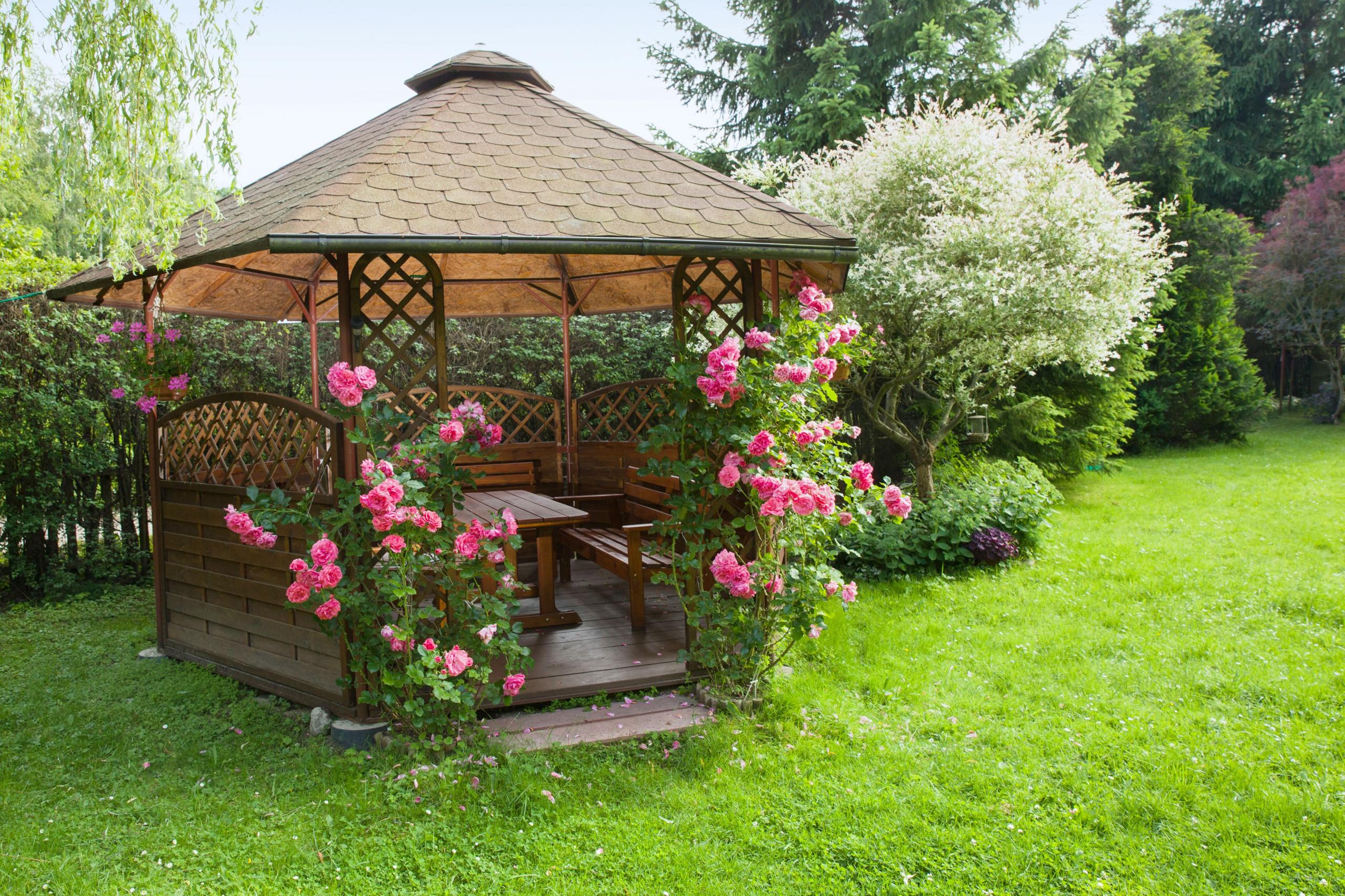 3.SERENE COURTYARD:
A courtyard is a perfect blend of privacy and elegance. Surrounded by the walls of your home, it offers a peaceful retreat away from your busy life.
Fill it with lush greenery, a soothing fountain, and comfortable seating to create an intimate space for relaxation or entertaining guests.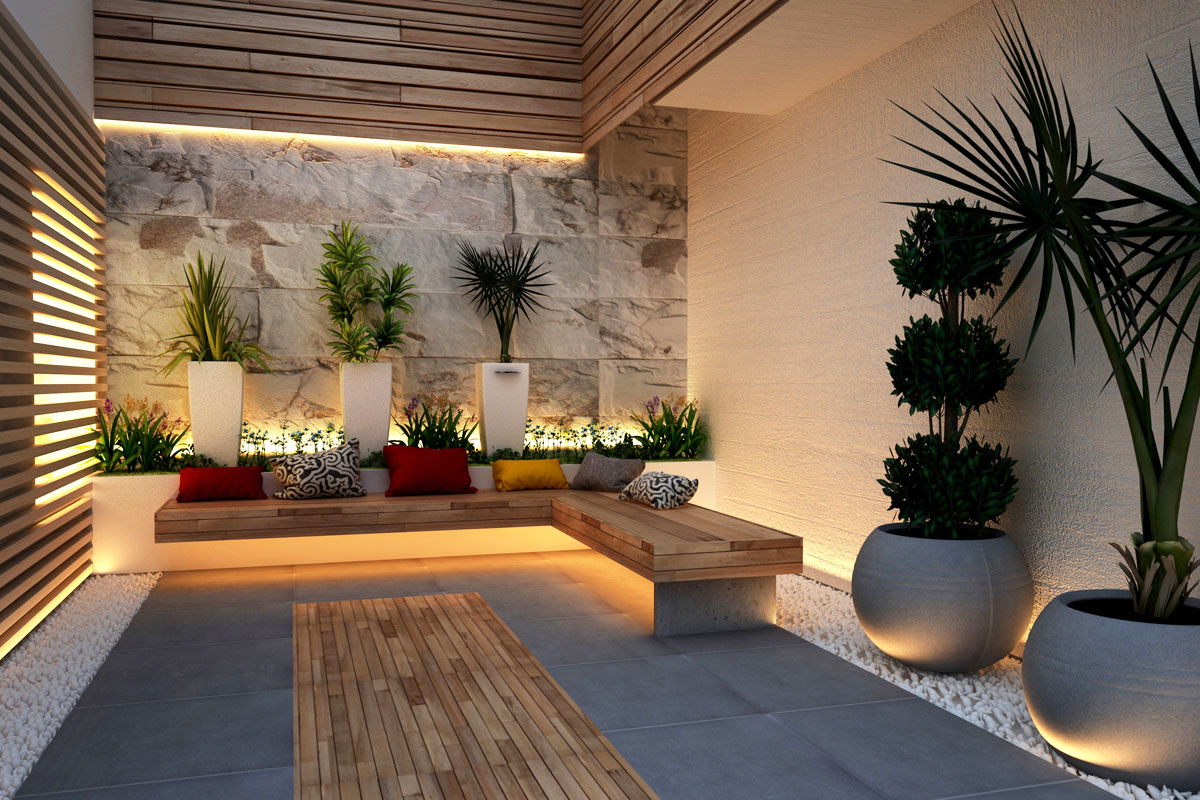 4.PERSONALISED BALCONY:
If you have limited outdoor space, a balcony can still be transformed into a cosy haven.
Maximize the space by using vertical gardens, hanging chairs, or small bistro sets.
Personalize it with colourful cushions, potted plants, and string lights to create an inviting atmosphere for morning coffees or evening conversations.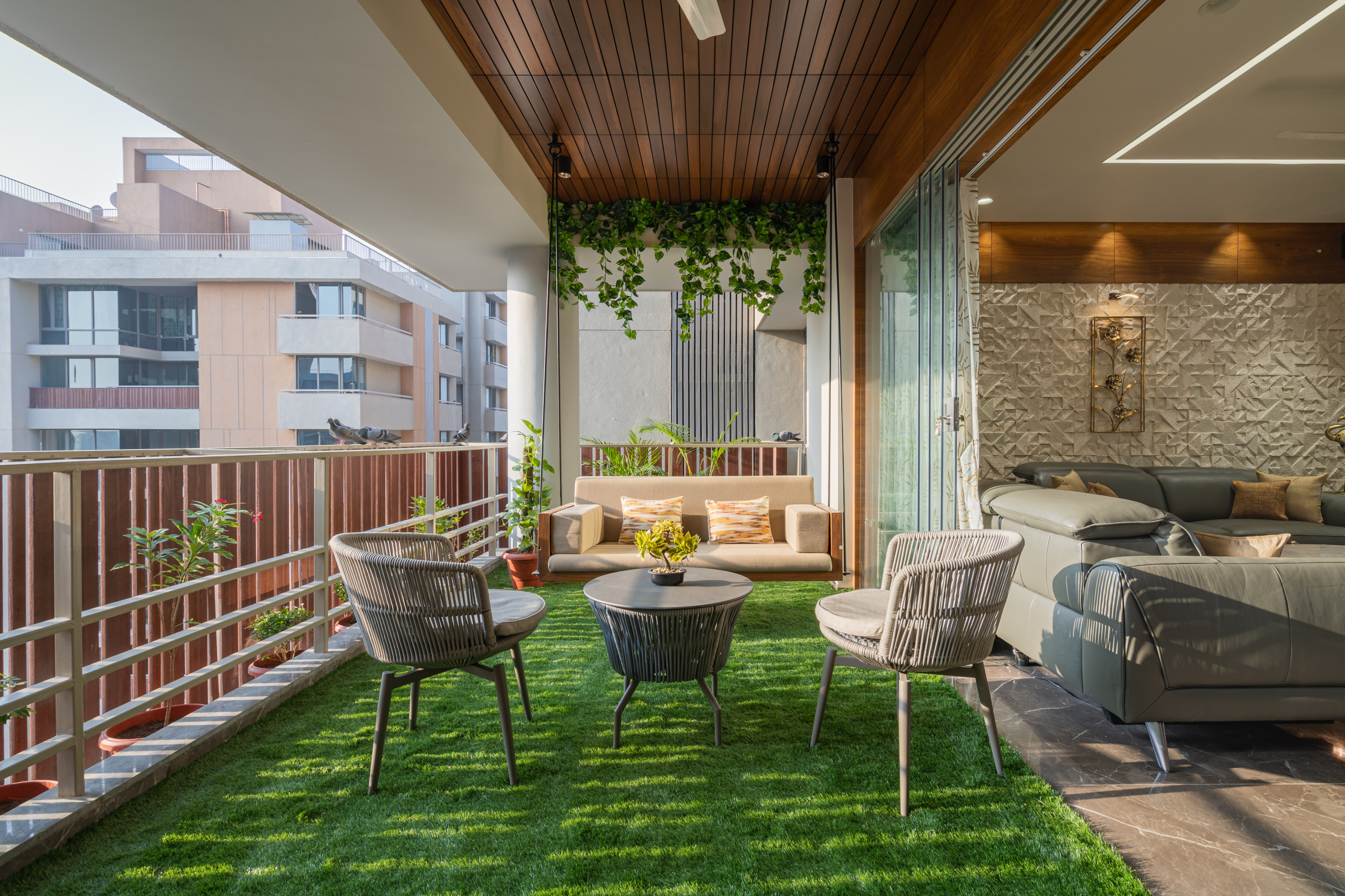 5.ROOFTOP SITTING SPACE:
Make the most of your rooftop by transforming it into a serene sitting area.
Enjoy breath-taking views, sunsets, and starry nights by installing comfortable seating, a small bar area, and cozy fire pits.
This unique outdoor living space will surely impress your guests and provide you with a peaceful escape from the busy world below.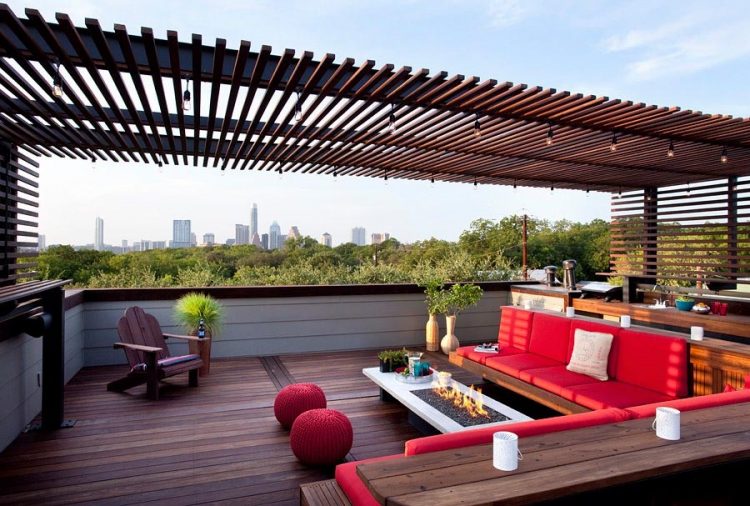 Creating an outdoor living space is a fantastic way to enhance your home and make the most of your surroundings. Remember to incorporate elements that reflect your personal style and optimize the space for comfort and functionality. By investing in your outdoor living spaces, you can create a haven that seamlessly blends with nature and elevates your overall home experience.