DEEJOS Internship Program (DIP)
DEEJOS Internship Program is now accepting applications through December 2022 till 31st for its Intenship Term (Jan – May 2023).
Note: By applying you will have an opportunity to share your preferred working location from the following: Chennai, Bangalore and Hyderabad
About the Job
This internship is for applicants in their Final year in persuing B.Arch or an euquivalent degree in related field, with an anticipated graduation in 2023.
Applicants will be reviewed on a rolling basis and it is encouraged to apply early. The anticipated application window is open until Dec 31, 2023, but may close earlier if all openings are full. Applications submitted after the application window will not be considered.
As an intern at DEEJOS, you will have the opportunity to contribute to the On-going residential construction and Design projects which makes an impact even after you have left. During this 10 to 14 week paid, full-time internship, you will be assigned an intern manager who will inspire you, oversee your work, help identify project goals, and support your professional development.
At DEEJOS we are committed to foster an environment for every intern that's welcoming, respectful and inclusive, with opportunities for professional growth.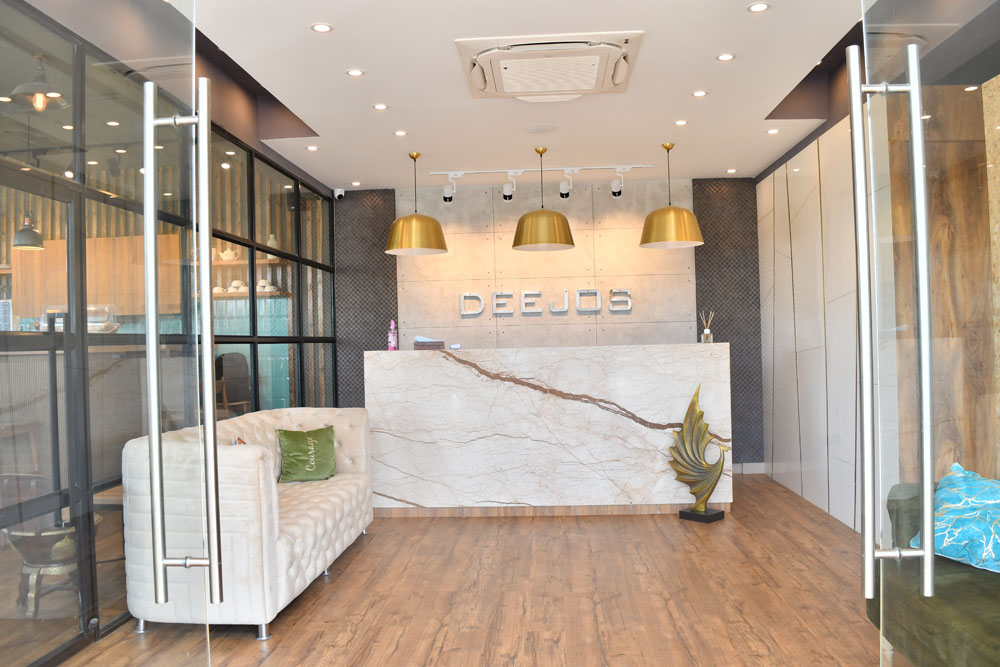 Chennai
Hyderabad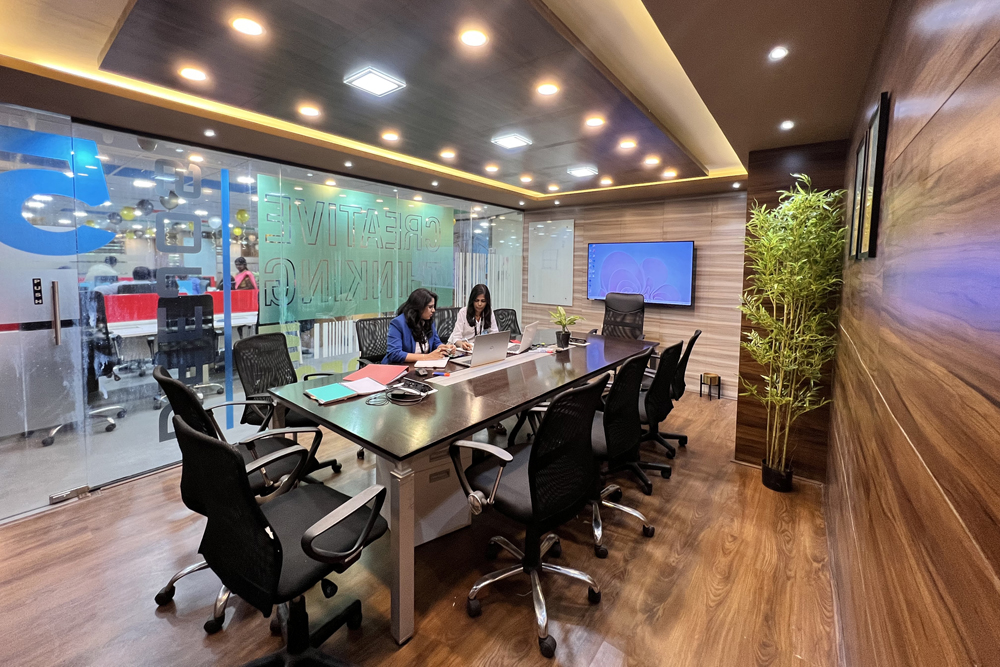 Bangalore
Internship Application Form